Jump aboard! Cloud Roadmap: What's been shipped + plans
Almost half of UK audiences are avoiding the news, according to a report by The Independent. These updates from Atlassian can't be missed.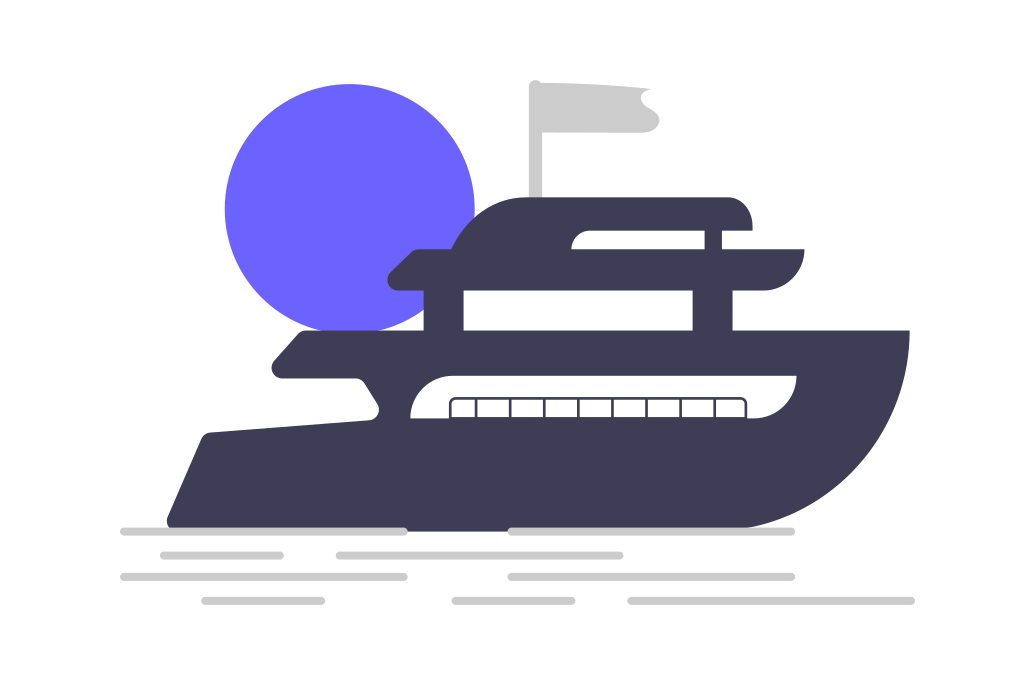 Each quarter, Atlassian releases shipped and new additions to its Public Cloud Roadmap, showing where effort, time and money are being invested.
Don't miss the boat! Keep reading for info on recently shipped product updates and new additions to the Roadmap.
Highlights from the Atlassian Cloud Roadmap
In no particular order are some of the most recently shipped updates that we're excited to share with you:
Opsgenie alert integrations:

Jira Software and Jira Service Management (JSM) alert integrations will be easier to configure with an improved user interface for enhanced custom issue fields.

Secure network connectivity:

Connect your Atlassian on-prem products with Atlassian Cloud apps securely for smoother collaboration between teams on different deployments.

Automation for Jira Data Center:

Free up your time by automating mundane and repetitive tasks.

Presenter Mode in Confluence:

Work free from distractions in a new way without leaving Confluence.

Bitbucket Data Center Mesh:

High availability and increased performance of repositories with distributed Git storage.

User activity logs with our Cloud Enterprise offering:

Track access to your data and meet compliance needs with user activity logging in audit logs.

Custom filters in team-managed projects:

Custom filters, powered by JQL, allow you to find issues quickly on the board and backlog. Search for issues using custom fields or any other field used by your team.

Sprint Burndown Insight:

Easy to use and accessible right from the board.

Native Knowledgebase in Jira Service Management, powered by Confluence:

Leverage the rich editorial capabilities of Confluence and create, edit and publish articles natively for better rendering of articles in the help centre.

Summary Page: Jira users will have visibility over how their team is tracking through commonly used business reports.
New additions to the Atlassian Cloud Roadmap
As we continue our voyage on the Roadmap to Cloud, there are some new additions: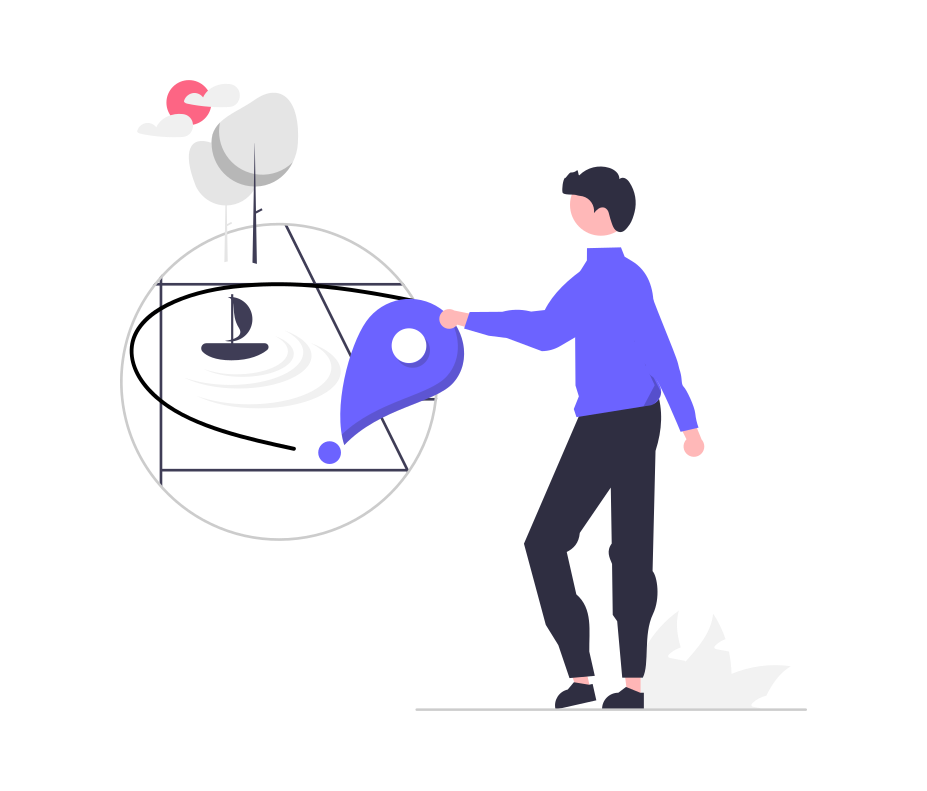 Data residency in Germany:

Planned for Q1 2023.

HIPAA notifications:

Compliant instances to turn on email and push notifications.

Repository access tokens:

Repository admins can control data access by generating API tokens tied to a specific repository rather than to users for more granularity and enhanced security controls.

Flexible naming of Epics (beta):

Use your preferred terminology in Jira Software when creating Epics.

Risk assessment for change requests in JSM:

Have all change-related content in one view by bringing your change risk questionnaire into view via forms and trigger an assessment to ensure a checklist is met.

Automation rules for assigning issues to the appropriate on-call person in JSM:

Admins can set up rules to automatically assign issues to an agent as defined in your Opsgenie on-call schedule.

Trello mobile notification improvements:

Filter by unread, emoji reactions and more.

Collaborative editing in Jira Work Management:

Get team updates in context and real-time when working remotely.

Jira Data Center, safeguards for comments and index:

Set a max number of comments per issue for scaling and stability.

Data Center, product-diagnostics: Collect info on performance and diagnostics through the natively built-in Java Flight Recorder with self-diagnostic capabilities.
Delays, while frustrating, are bound to happen. Unfortunately, you'll have to wait a little longer for these Atlassian Cloud product features.
2023: Flexible naming of Epics

.

Q1-Q2 2023: Improved navigation

.

Q1-Q2 2023

:

Direct connections to Atlassian Data Lake.

2024: Centralised permissions.
More info on the Atlassian Cloud Roadmap
Learn from our experts in this episode on our podcast as Senior Solution Architect Gary Blower and Atlassian Administrator Dan Tombs discuss their top five features on the Atlassian Cloud Roadmap!
Share this blog post on your social.
Visit our blog for expert news and articles from the Atlassian world. On our resources page you will find recorded webinars, white papers, podcasts, videos and more.
Read our blog for articles offering best practice advice written by Atlassian experts, as well as the latest news concerning your software.
Software White Papers and Guides
Dive deep into Atlassian software with our white papers and guides on individual tools, partner products, services, and best practices, written by the experts.
All of our webinars are pre-recorded and available to watch on-demand. Enjoy everything from partner features to application demos and updates from Atlassian experts.