Long Term Support Releases Are The New Enterprise Releases
Enterprise releases are now officially Long Term Support releases.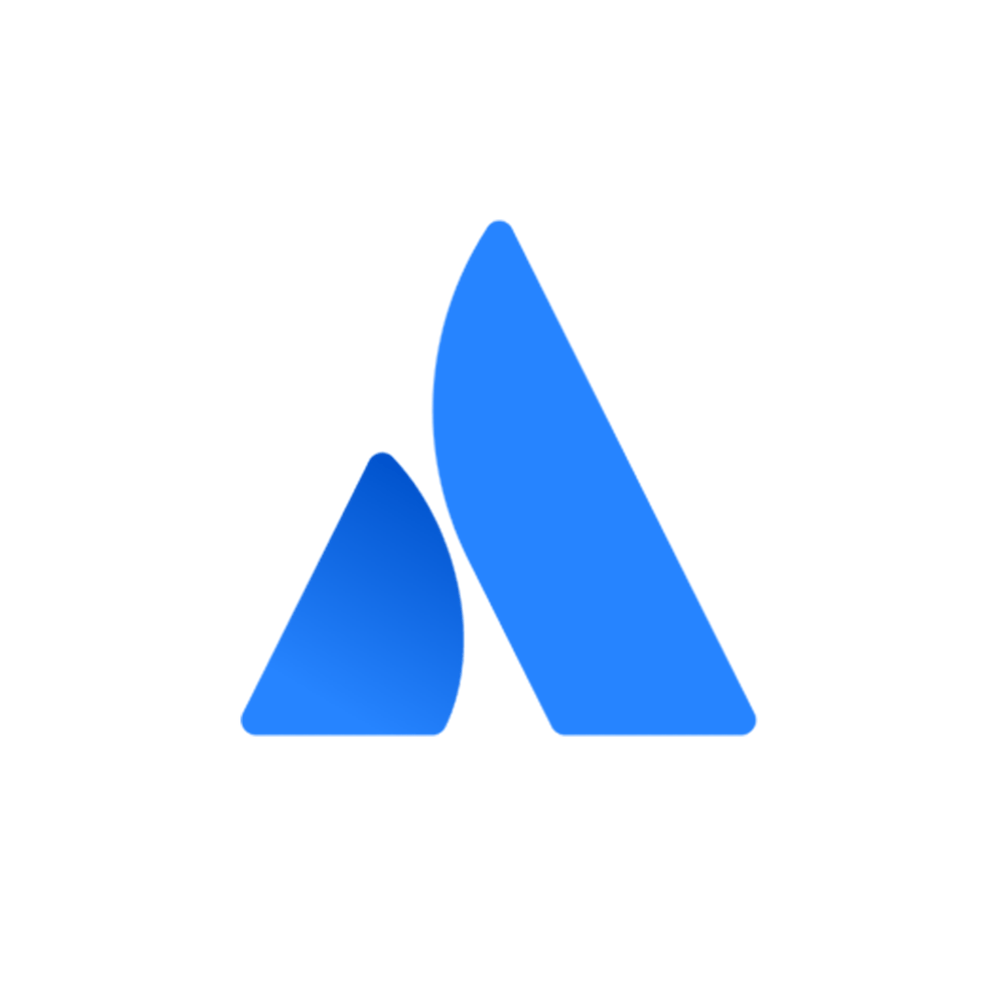 In 2018, Atlassian announced Enterprise releases for Jira Software and Confluence, designed to help users upgrade large, complex instances. Today, these releases are available for Jira Software, Jira Service Desk, Confluence, and most recently, Bitbucket.
Critical bug fixes are important to those with complex instances. Such users are unable to perform major upgrades more than once a year and rely heavily on long-term support. Atlassian felt it more fitting, therefore, to change the name.
Feature releases for Core Server and Data Center products will continue to be shipped every 5-7 weeks.

Releases will maintain consistent levels of quality and stability.
Extended Security Bug Support
Atlassian's security bug fix policy is being updated with a promise to backport critical security bug fixes and all other security bug fixes where possible to Long Term Support (LTS) releases.
If a customer deploys a Long Term Support release, they will receive security updates for up to two years, thanks to the backporting of security bug fixes.
While Atlassian promises to backport as many security bug fixes to a Long Term Support release as possible, there may be some that they decide not to backport due to risk, complexity or because the fix requires changes to an API, code used by third-party apps/add-ons, or infrastructure usually reserved for a platform release.
To help clarify the differences between a Long Term Support and Feature release, here's a breakdown of what the policies look like:

Clearvision recommends wherever possible, LTS releases are deployed for more flexibility when it comes to receiving patches, especially for security vulnerabilities. Upgrading between LTS versions on an annual basis is also a well-tested approach.
Even if you have a strategy to upgrade more frequently, say every six months, ensuring at least one of these versions is LTS makes sense. Even a six-month upgrade cycle on a Feature release can easily leave organisations without support for critical bug fixes and result in a forced upgrade to the next version.
Don't Forget Marketplace Apps
Marketplace apps have their own release cadence which often brings valuable features and security fixes to platforms. Even if your organisation has an annual upgrade policy for the core applications, it may be worth considering a more regular app upgrade policy.
Atlasssian expert resources
Visit our blog for expert news and articles from the Atlassian world. On our resources page you will find recorded webinars, white papers, podcasts, videos and more.
Read our blog for articles offering best practice advice written by Atlassian experts, as well as the latest news concerning your software.
Software White Papers and Guides
Dive deep into Atlassian software with our white papers and guides on individual tools, partner products, services, and best practices, written by the experts.
All of our webinars are pre-recorded and available to watch on-demand. Enjoy everything from partner features to application demos and updates from Atlassian experts.