Maximise the value of your Atlassian tools
In this blog post, we explain the difference between an Atlassian health check and a discovery to help maximise your use of the software.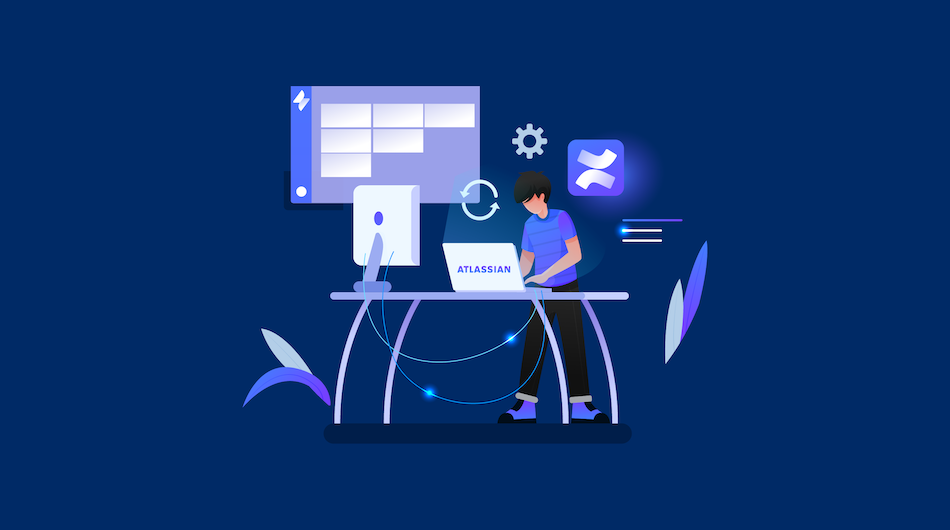 Every organisation faces challenges with the tools in use across the business, regardless of the software provider — Atlassian is no exception. However, Atlassian users do have the benefit of Platinum Partners like ourselves to support their needs.
At Clearvision, we recognise that many customers are at different stages of their journey or the maturity of their products, which is why we offer two types of engagement that help teams get the most from their tooling — health checks and discoveries.
Atlassian tool health checks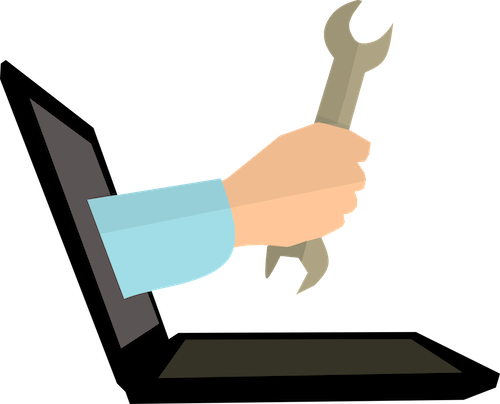 A health check is analogous to a vehicle inspection, or MOT. A specialist engineer examines your system configuration for possible faults or problems that might pose a risk in the future and uses a checklist of over 200 elements to examine installation files, error logs, security audits, and duplicate or redundant data. Like any health check, it doesn't prevent you from making mistakes or using the tools in a counterproductive way, but it can reduce misconfiguration errors and technical debt.
At Clearvision, health checks are carried out as standard via a risk assessment before major configuration changes are made or data is migrated.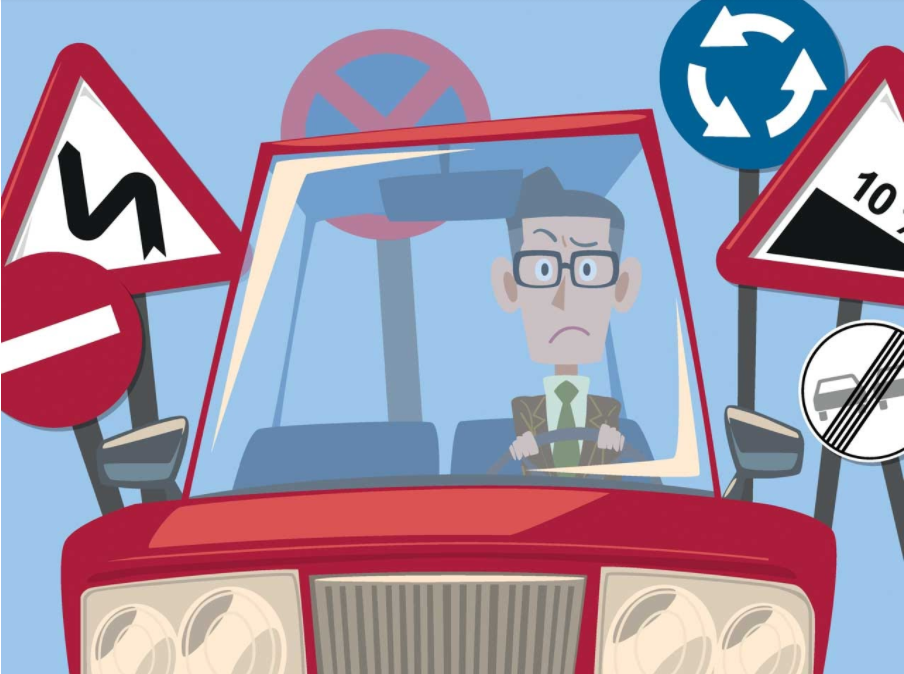 A discovery is analogous to a driving test. At Clearvision, a Solution Architect looks at your key business processes and assesses how well the tools are performing and whether they're driving you towards or away from your desired outcomes.
We perform a capability and maturity assessment based on the relevant best practices, for example, agile for software teams or ITIL for Service Management teams. This helps us to identify weaknesses in tool usage, inefficiencies, and knowledge gaps. We then publish our findings and make prioritised recommendations in a detailed report so that you can plan the pace and order of any improvements you'd like to make.
Discoveries are often conducted when teams want to take their tools to the next level or improve the way they work and may be included as part of a wider transformation initiative within the business.
Atlassian Experts on Demand
Experts on Demand is a monthly subscription-based Atlassian consultancy service designed to provide teams with coaching, mentoring, and advice. Working on a credit basis, each credit grants access to a solution expert for up to half a day. This unique service grants access to Atlassian experts and consultancy services when you need them.
An Experts on Demand subscription is perfect if you need a health check with remedial work or if you're looking to make continuous improvements following a discovery. The health check or discovery is conducted at the start of the subscription to identify weaknesses and recommendations. The ongoing subscription is then used to plan, execute, and review the improvements at a sustainable pace.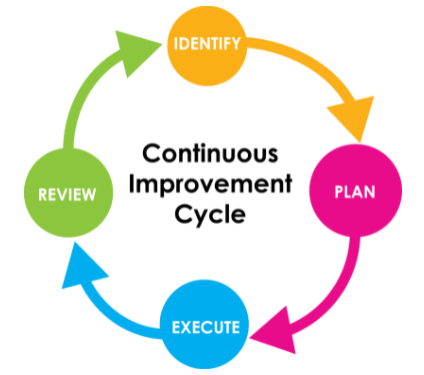 If you'd like to know more about anything covered in this blog post, click the 'get in touch' button below.
Keep up to date with the latest Clearvision blog.
Our blog posts cover a wide range of topics from the latest software news to the latest in the Atlassian world. 
Search through our white papers and guides.
We have a wealth of expertise to share with you in our white papers and guides. 
Watch our webinars on everything from JSM, JWM, Atlassian tools and more.