Navigate the Atlassian Marketplace LIVE
Don't miss Atlassian Platinum Solution Partner Clearvision and Appfire on June 8th at 3 PM GMT on navigating the Atlassian Marketplace.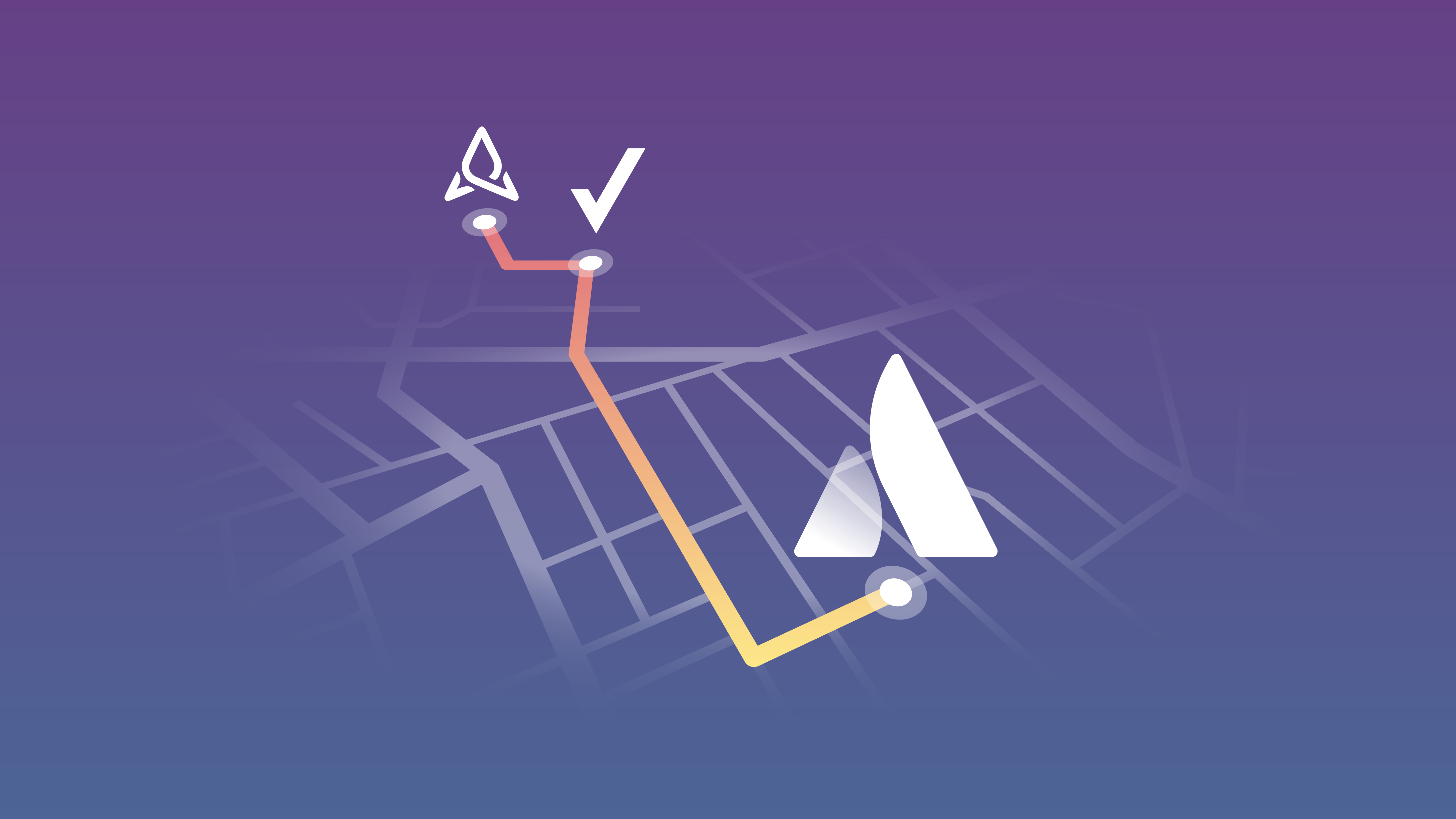 Why should you watch this webinar?
You'll learn how to navigate the Atlassian Marketplace like a pro as told by the biggest Atlassian app vendor and an award-winning Platinum Solution Partner.
What is the Atlassian Marketplace?
The Atlassian Marketplace is a platform to buy apps that add functionality to your mission-critical products, but with over 5,000 on the Marketplace, knowing which one to choose can be tricky, especially since not all of them are compatible with every product.
Let us help you navigate the Atlassian Marketplace to:
Ensure your Atlassian tools are running optimally.

Ensure you purchase and deploy the most suitable tools.

Improve productivity with processes and workflows.

Ensure compliance with correctly configured tooling.

Integrate other tools for improvements in automation and reporting.

Future proof your environment with scaling advice.

Identify and protect against risks.

Take advantage of flexible co-terming for better budget management.

Choose a complete managed service – no administrative headaches.

Appfire is a global authority in the Atlassian ecosystem delivering solutions across nine categories to agile and business teams. Over 30,000 customers worldwide, from the enterprise to SMBs use Appfire apps to make work flow in their organisations. With the largest portfolio of apps on the Atlassian Marketplace, their focused solutions help teams of all disciplines with Product Portfolio Management, IT Service Management, Agile, and more.

Clearvision is an award-winning Atlassian Platinum Solution Partner with solutions for the Atlassian platform, ITSM and DevOps. Our services include providing businesses with contractors, training, support, cloud-hosting, consultancy, and Atlassian licensing. We've helped enterprises of all sizes in the UK and US improve the way they work with their tools.
What is the Atlassian Marketplace?

What are the key considerations when choosing an app? E.g. cost, compatibility, etc?

What are the benefits of Marketplace apps?

How much research should you do before deciding?
All of these questions and more will be answered in our live fireside chat between Clearvision Solution Architect Gary Blower and Appfire Channel Manager Cody Wooten.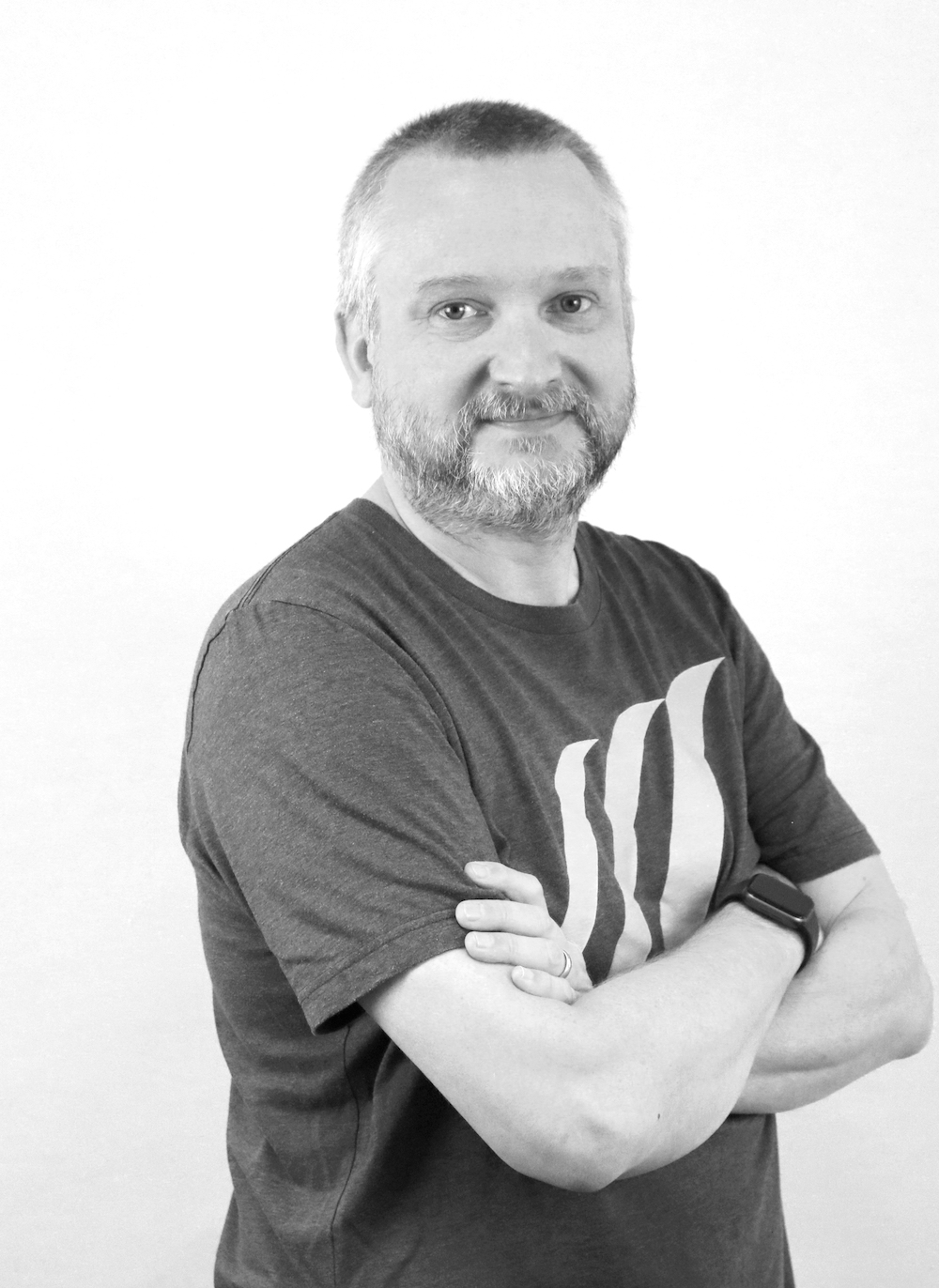 Gary's breadth of technical knowledge and experience combined with his pragmatic leadership skills and strategic thinking has made him a notable figure in the world of software. He specialises in technology adoption, Enterprise Service Management, and software quality assurance, including the software lifecycle, software configuration management, and software and application security testing.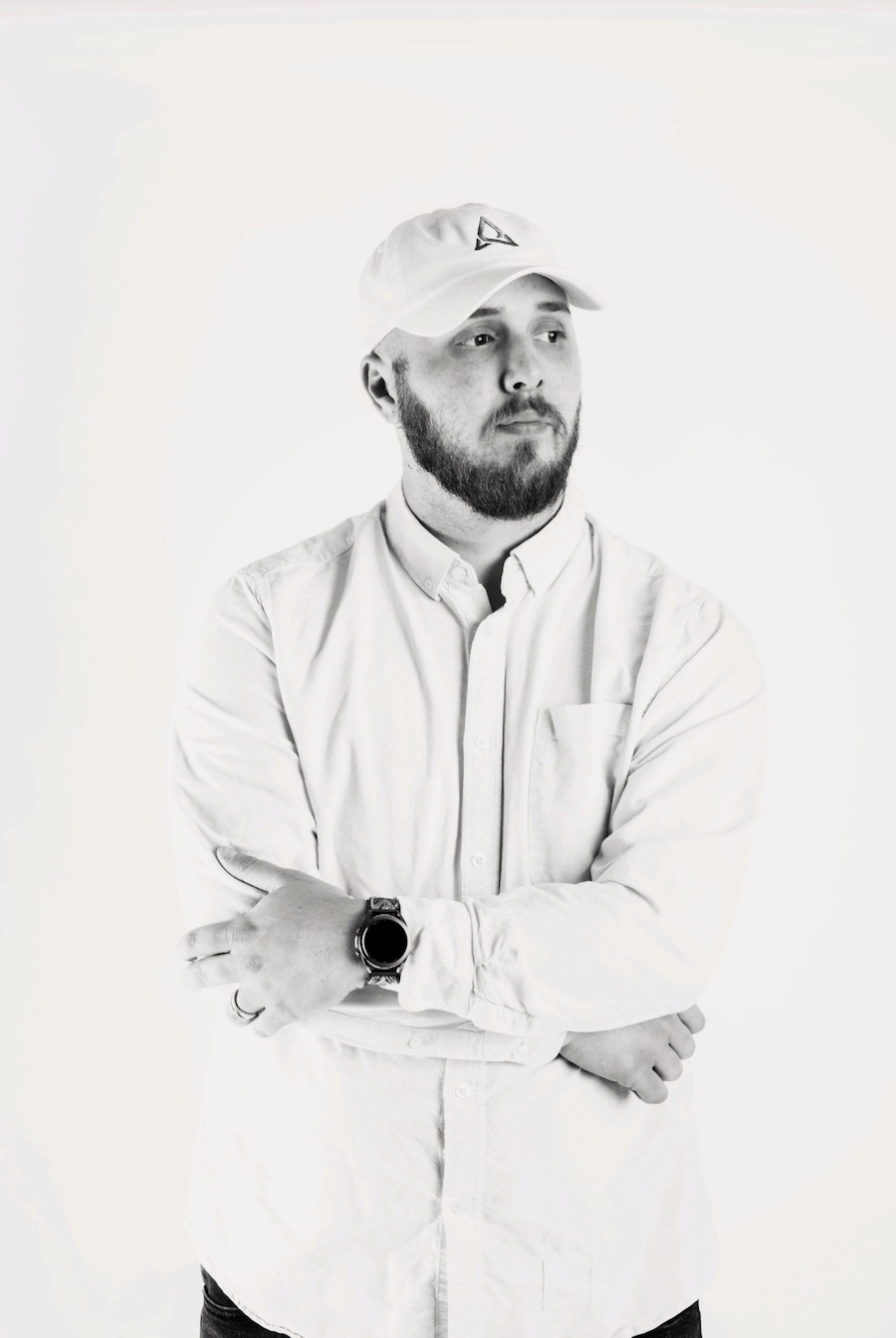 Cody Wooten is "The Channel Guy" at Appfire, the largest provider of product solutions in the Atlassian ecosystem. Cody is an experienced channel professional and marketer. When he's not helping Atlassian partners succeed with Appfire's product solutions for agile and business teams, Cody can usually be found in his small Kentucky hometown tweeting about tech, hot sauce, and the NBA.
Get all the info on:
Verifying application security.

Apps for Jira and Confluence.

Multi-platform functionality.

Readily available Atlassian Cloud apps.

Appfire's Server to Data Center apps.

Training for Marketplace apps a

nd more!
Register to watch the live event here.
Share this blog post on your social.
Visit our blog for expert news and articles from the Atlassian world. On our resources page you will find recorded webinars, white papers, podcasts, videos and more.
Read our blog for articles offering best practice advice written by Atlassian experts, as well as the latest news concerning your software.
Software White Papers and Guides
Dive deep into Atlassian software with our white papers and guides on individual tools, partner products, services, and best practices, written by the experts.
All of our webinars are pre-recorded and available to watch on-demand. Enjoy everything from partner features to application demos and updates from Atlassian experts.