Practical tips for Atlassian users — COVID-19
As an Atlassian Platinum Solution Partner, we specialise in SDLC, collaboration, & Service Management solutions that serve both large & small enterprises.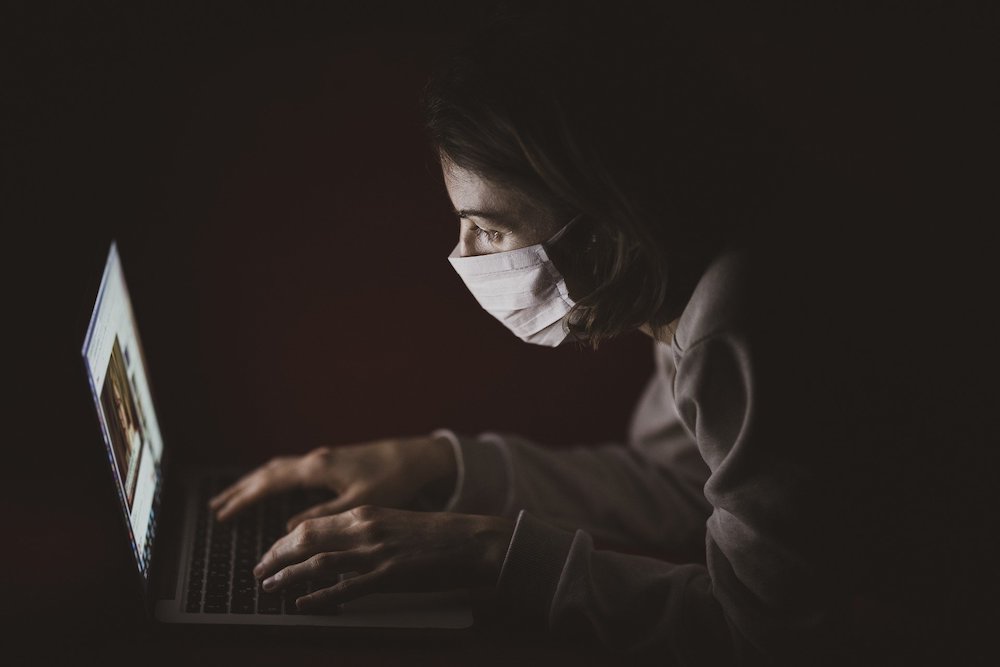 It has been a very difficult year so far, and no one knows what the future holds, but I think we can safely assume that the human, economic and social impacts of COVID-19 will affect governments, organisations, and individuals for decades to come.
As an Atlassian Platinum Solution Partner, we specialise in SDLC, collaboration, and Service Management solutions that serve both large and small enterprises across a wide range of industry verticals.
Founded in 1997, we've lived through some rather difficult times — the dot com boom and bust, 9/11,  the global financial crisis, Brexit, and now a global pandemic!
In this post, we offer practical, no-nonsense guidance on how best to mitigate the impact of the current climate.
Saving Money on Licences and Subscriptions
Do you have a combination of Atlassian Server, Cloud, Data Center, and Marketplace add-ons?
This is a complex and fast-changing situation that has brought a wave of new products and services, not to mention improvements to existing apps. As such, you may have noticed an increase in Atlassian prices…
With our help, you can:
Save money, and join the many businesses we've helped save hundreds of thousands of pounds by having a member of our global licensing team review your setup.

Talk to an expert about licence procurement, consolidation, ELAs, and multi-year procurement.
Contact your Account Manager to discuss this further, or get in touch here.
Adapt and Automate Business Processes
Priorities have changed significantly over the last few months, and we're helping teams by:
Automating processes via Atlassian applications such as Jira Software, Service Desk, and Confluence.

Helping clients accelerate deployments. We helped one business with a Jira Service Desk deployment as part of their response to COVID-19 via ClearHost. They were able to use their preferred option (Jira Server) without having to deal with infrastructure headaches and benefited from a lightning-quick deployment that ultimately provided them with a system to manage, change, and eliminate manual processes such as emails and spreadsheets.

Just before the lockdown, we helped one customer modernise their ITSM operation — in 3 months, their use of email for technical support decreased by 80%.



Watch our Jira Service Desk webinar for more information: The Solution for Customer Service Teams.
Reduce Operational Costs/Support Services
Use your time more effectively by letting us worry about keeping the lights on.

Upgrade your apps for optimal use.

Access the right people with the relevant skills. Clearvision is home to Jira Admins, Atlassian Specialists, and more.

Execute projects your way.

Save money.

Get support and long-term staff augmentation solutions via our technical Atlassian contractor network, ClearHub.
For more information on our Support services, read our guide, or for contractors, check out ClearHub.
Move On-Premise Deployments to the Cloud
Get the benefits of Atlassian tools without infrastructure headaches.

We can help you choose the right option for your business based on the different models available; Standard, Premium, and Enterprise.

Migrations can impact day-to-day operations, but we provide support to de-risk and speed up ROI.

Host your mission-critical apps with us. ClearHost is a dedicated private Atlassian hosting service suited to enterprises running Data Center deployments, those with advanced compliance, security requirements (govt and regulated industries), and those requiring high-level customisations.
Read our Cloud Buyers Guide for more info.
Ask yourself:

How much strategic thought has gone into the way Atlassian apps are deployed?
Are you self-hosting? Using Atlassian Cloud? Privately Hosting? Or using a combination of the two?

Do you operate a consolidated instance or several federated instances?

Do you have an effective strategy when it comes to federation or centralisation, or have you just ended up where you are?

Are you trying to find a balance between providing business teams with the flexibility they need, and meeting compliance and legal obligations?
All of these points are common concerns amongst larger Atlassian Enterprise users because they can lead to increased costs, and impede the effectiveness of efforts. We are well-positioned to advise.
Want to learn more? Read our guide on federated and consolidated Jira instances.
Atlasssian expert resources
Visit our blog for expert news and articles from the Atlassian world. On our resources page you will find recorded webinars, white papers, podcasts, videos and more.
Read our blog for articles offering best practice advice written by Atlassian experts, as well as the latest news concerning your software.
Software White Papers and Guides
Dive deep into Atlassian software with our white papers and guides on individual tools, partner products, services, and best practices, written by the experts.
All of our webinars are pre-recorded and available to watch on-demand. Enjoy everything from partner features to application demos and updates from Atlassian experts.