Should I hire an Atlassian contractor or an Atlassian consultant?
This post will help you decide whether you need short term, high impact expertise in the form of an Atlassian technical consultant, or if you would benefit more from a long-term solution with a verified Atlassian contractor.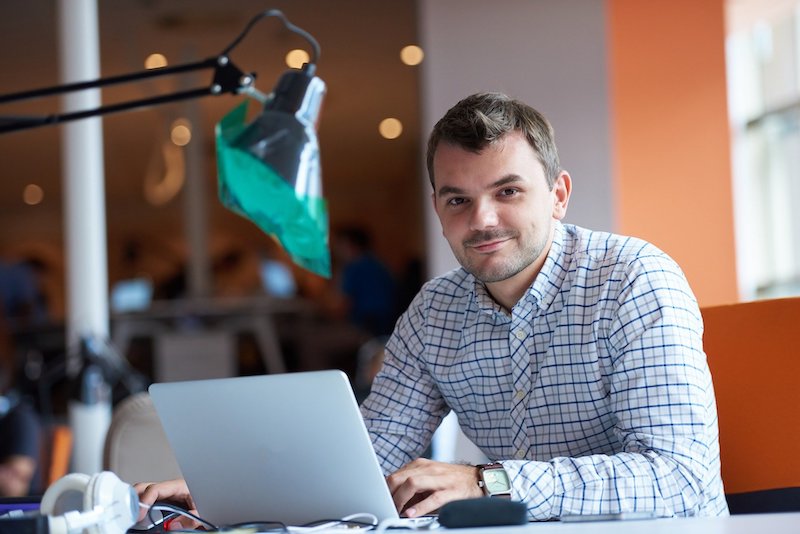 The difference between a contractor and a consultant
If you ask Google to define the difference, you will be presented with the following answer: 
Generally, a Consultant is a self-employed independent businessperson who has a special field of expertise or skill. … On the other hand, a Contractor is a self-employed independent businessperson who agrees (contracts) to do work for another usually for a fixed price.
While this statement isn't wrong, the actual difference between the two largely depends on the supplier. Take Clearvision for example, we provide businesses with both technical Atlassian consultants and tested and vetted Atlassian expert contractors. Our definition is as follows:
Consultants = Are usually more expensive but this is because they are sought after for high impact short-term help that can be delivered in a matter of days or weeks. They provide clients with clearly defined deliverables in advance and tend to follow this through to completion, offering advice along the way.
Contractors = Vary in skill and cost, but they are suited to more long-term needs and are ideal for larger projects with deadlines over a number of months, or even years. Contractors are quite flexible in how they work, with some working under the direction of the customer and others operating almost in a managed service model.
Largely, the contractor/consultant debate is a question of time, budget, and defining objectives. Knowing how long a project/initiative will take, the type and level of skill required, and how the person will fit in with the rest of the team will help determine whether you need a contractor or a consultant. To sum it up, there is no one answer.
The similarities between contractors and consultants
Both can be supplied on a remote or on-site basis — vital in these times. More often than not, a contractor and a consultant will have the same level of technical knowledge, meaning one can add just as much value to a client as the other, but it is also important to note that specialities vary from person to person.
Where Clearvision consultants and ClearHub contractors are concerned, one of the biggest similarities between the two is that they are supplied and supported by Clearvision experts. The fact that Clearvision is an Atlassian Platinum Solution Partner helps to instil trust and confidence in our clients.
Which option is best suited to your needs?
Here's a list of some things you should consider before making a decision:
How long will the work take to complete?

What does your budget look like?

Do you know what you need? 

Will you require expert guidance? 

How much short and or long term support will you require?
Clearvision consultants and ClearHub contractors — the benefits
We understand that business requirements and budgets vary. By providing the option for clients to choose from a consultant or a contractor, we are able to address the needs of more teams.
Our contractors are supplied through our sister company ClearHub — the world's only Atlassian network specialising in skilled Jira, Confluence, DevOps and Agile contractors.
All of our contractors are technically tested and verified to ensure their suitability for the role. We also provide on-the-job support to our contractors which gives our customers complete peace of mind.
Our consultants have over half a century's worth of experience between them and have skills that vary in an array of software applications beyond the Atlassian Stack such as monday.com, and low-code solutions like that of Mendix.
As you can see from the comparison, neither is better than the other — it all comes down to your needs!
If you're still unsure of which option is best for you, get in touch using the form below. Alternatively, you can click here to find out more from our experts. Our team of friendly experts will be happy to give you more information to help you make an informed decision.
Atlasssian expert resources
Visit our blog for expert news and articles from the Atlassian world. On our resources page you will find recorded webinars, white papers, podcasts, videos and more.
Read our blog for articles offering best practice advice written by Atlassian experts, as well as the latest news concerning your software.
Software White Papers and Guides
Dive deep into Atlassian software with our white papers and guides on individual tools, partner products, services, and best practices, written by the experts.
All of our webinars are pre-recorded and available to watch on-demand. Enjoy everything from partner features to application demos and updates from Atlassian experts.