Take our Atlassian Server EOL survey
If you're unsure of what route to take following the Atlassian Server announcement, take our quick survey. By now you will be aware of the news concerning..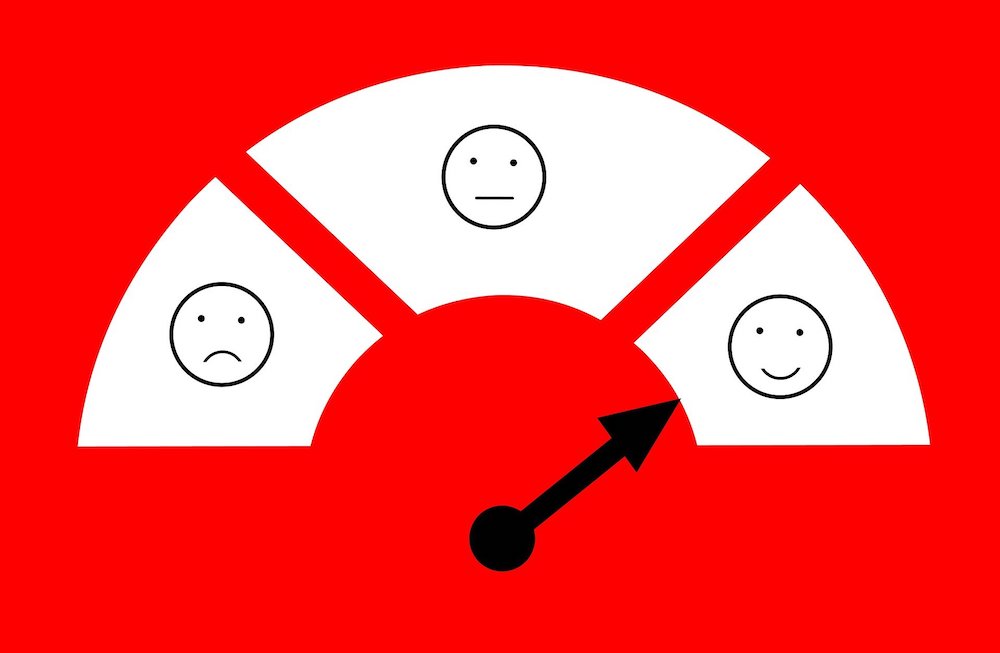 By now you will be aware of the news concerning Atlassian Server products reaching End-of-Life (EOL). We've created a quick survey that will help you decide what to do next.
The year 2024 might seem like a long way off, but we strongly advise you to explore the different options available and to start planning ahead as soon as possible.
A recap of the updates announced by Atlassian
Atlassian is encouraging Server customers to move to either Cloud or Data Center following the news. Here's a reminder of the key dates:
Server products will continue to be supported until Feb 2024.

From Feb 2021, it will no longer be possible to buy new Server products.

From Feb 2022, it won't be possible to increase/decrease user levels of existing licenses.
Our expertise in the Atlassian ecosystem
Clearvision is a global Atlassian Platinum Solution Partner, and for more than five years, we've been helping businesses successfully migrate to the cloud. 
We pride ourselves on doing what's right for our customers and understand that no two businesses are the same. As such, this survey has been purposefully developed to address specific requirements, for example, the need to control the data residency location of applications, etc. Answering such questions will provide us with the knowledge to properly assess and advise you on the best course of action for your Atlassian tools which will be reflected in the results.
The survey takes just minutes to complete.
For more information on the announcement, you can watch our webinar — Atlassian Server End-of-Life Explained. It offers a simplified overview of the changes covering:
Key dates.

The implications of change.

Options on what to do next.

The strategic direction of Atlassian Cloud including improvements; Enterprise-class features, scalability, storage, security, extensibility, Marketplace integrations.

Changes to Data Center products.

How Clearvision can help.
If you'd prefer to discuss your options with an expert, fill in your details by clicking on the button below and someone will contact you directly.
Atlasssian expert resources
Visit our blog for expert news and articles from the Atlassian world. On our resources page you will find recorded webinars, white papers, podcasts, videos and more.
Read our blog for articles offering best practice advice written by Atlassian experts, as well as the latest news concerning your software.
Software White Papers and Guides
Dive deep into Atlassian software with our white papers and guides on individual tools, partner products, services, and best practices, written by the experts.
All of our webinars are pre-recorded and available to watch on-demand. Enjoy everything from partner features to application demos and updates from Atlassian experts.