What To Expect From A Clearvision Training Course
Are you in a software development team that's running Jira/Git or an IT department running Jira Service Desk?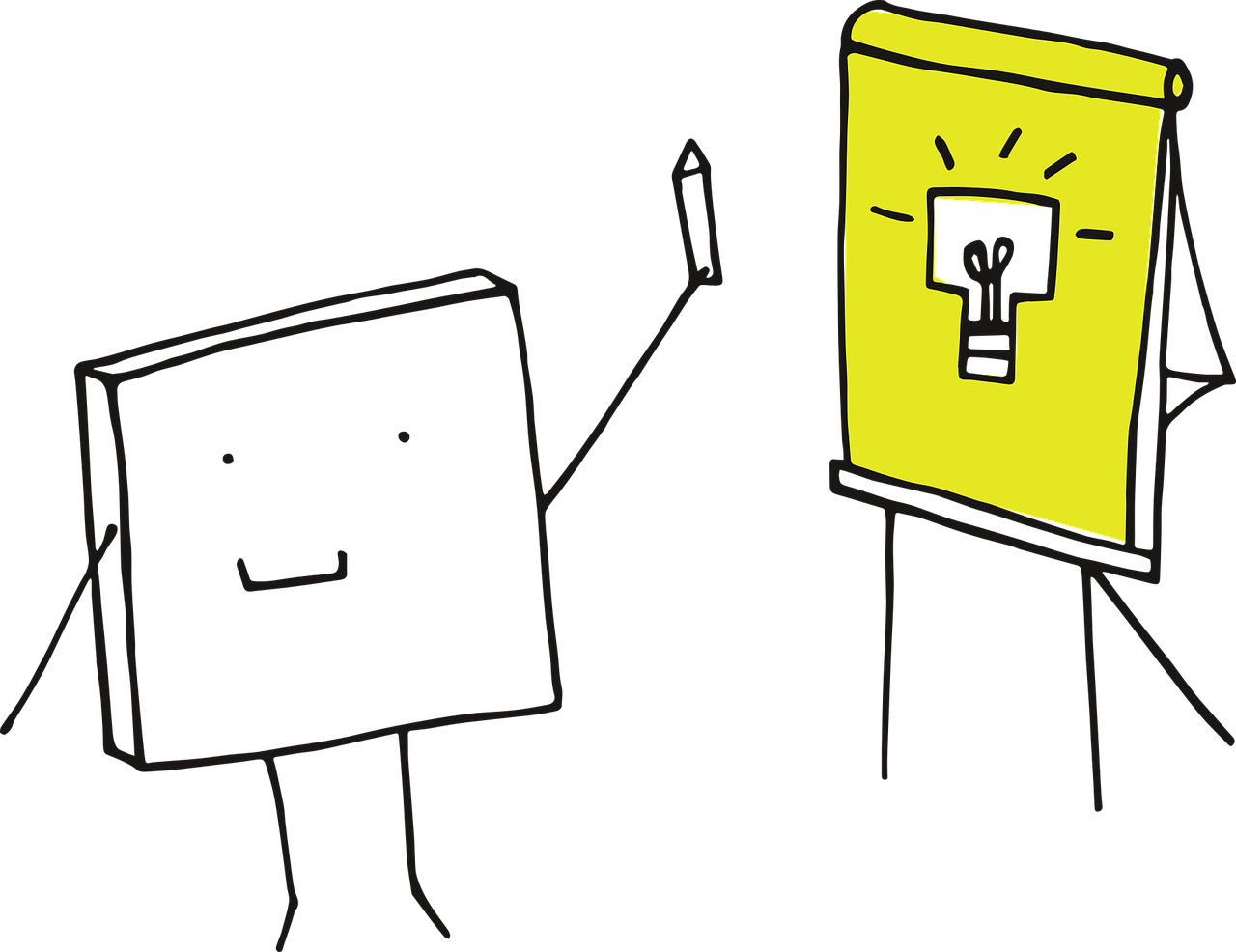 We offer both remote and on-site training courses but due to the circumstances of this year, we're going to focus on our remote offering.
It's a bit of a mixed bag in terms of who approaches us first for information on a training course, but it's usually someone from a software development department running Jira/Git, or an IT department running Jira Service Desk or a general business unit running Confluence.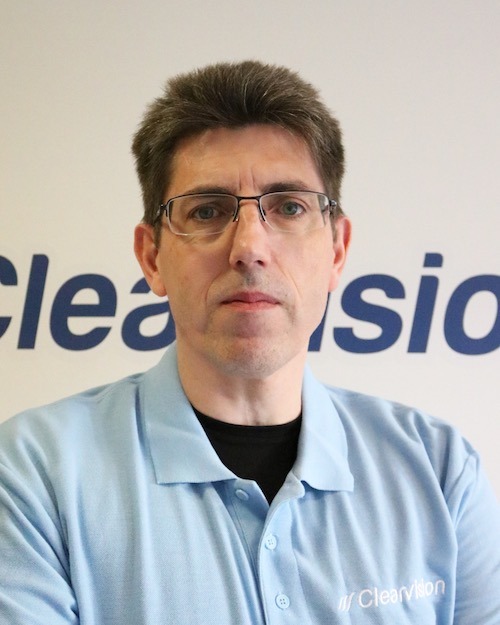 We schedule them (the organiser that enquired) for a pre-sales call to assess their needs over a video chat. This sometimes leads to a skills analysis check (a skills gap) being created for the organiser to send to prospective attendees so that we can recommend the most appropriate course for each participant. This, along with the contents of the course is then presented in a formal proposal.
Before anything is scheduled, the content of the course is reviewed with the organiser in what we like to call a PEC (Pre-Engagement Call) to ensure that all expectations are aligned. We then discuss the roles/skills of participants to get an idea of what the organiser/organisation hopes to achieve by the end of it along with a logistics run through.
The course is 7.5 hours long, and a typical day is broken up into four sessions. We are flexible on the start and end time, but the duration of the course is fixed.
Each session is led by the same certified training consultant throughout as we feel this is necessary for participants to be able to build a strong rapport with their instructor. When attendees feel comfortable enough to ask questions, they obtain greater value from the course. It's also important because the trainer can provide the organiser in attendance with specific feedback/direction after the training has ended.
Sometimes a follow-up mentoring session is requested by the client. These sessions are often focused on post-training recommendations which we obtain from a feedback survey sent to the organiser.
Follow-up sessions include topic links for investigation with advice on the next steps, but it is ultimately down to the business to decide whether or not they wish to action our suggestions. It's also not uncommon for a business to approach us with one particular need only to realise that they have a dozen others.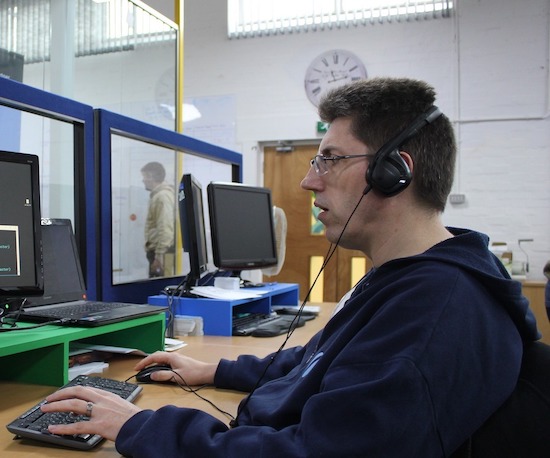 In addition to providing feedback to our clients, we also request this from them for our own personal development. This feedback contributes massively toward our efforts in improving our services. We do this by talking to the organiser and by sending out a survey which participants have the option of filling out. We are pleased to say that the majority of our courses receive 5-star ratings. See just some of the feedback we're proud of below.
On completion of a training course, attendees can request a certificate.
If you're interested in one of our training courses, fill out the form below, or click here for more information. We look forward to helping you achieve your goals!
Atlasssian expert resources
Visit our blog for expert news and articles from the Atlassian world. On our resources page you will find recorded webinars, white papers, podcasts, videos and more.
Read our blog for articles offering best practice advice written by Atlassian experts, as well as the latest news concerning your software.
Software White Papers and Guides
Dive deep into Atlassian software with our white papers and guides on individual tools, partner products, services, and best practices, written by the experts.
All of our webinars are pre-recorded and available to watch on-demand. Enjoy everything from partner features to application demos and updates from Atlassian experts.