Atlassian named a Leader in Enterprise Service Management
Atlassian has been named a Leader in The Forrester WaveTM: Enterprise Service Management, Q4 2021 for Jira Service Management!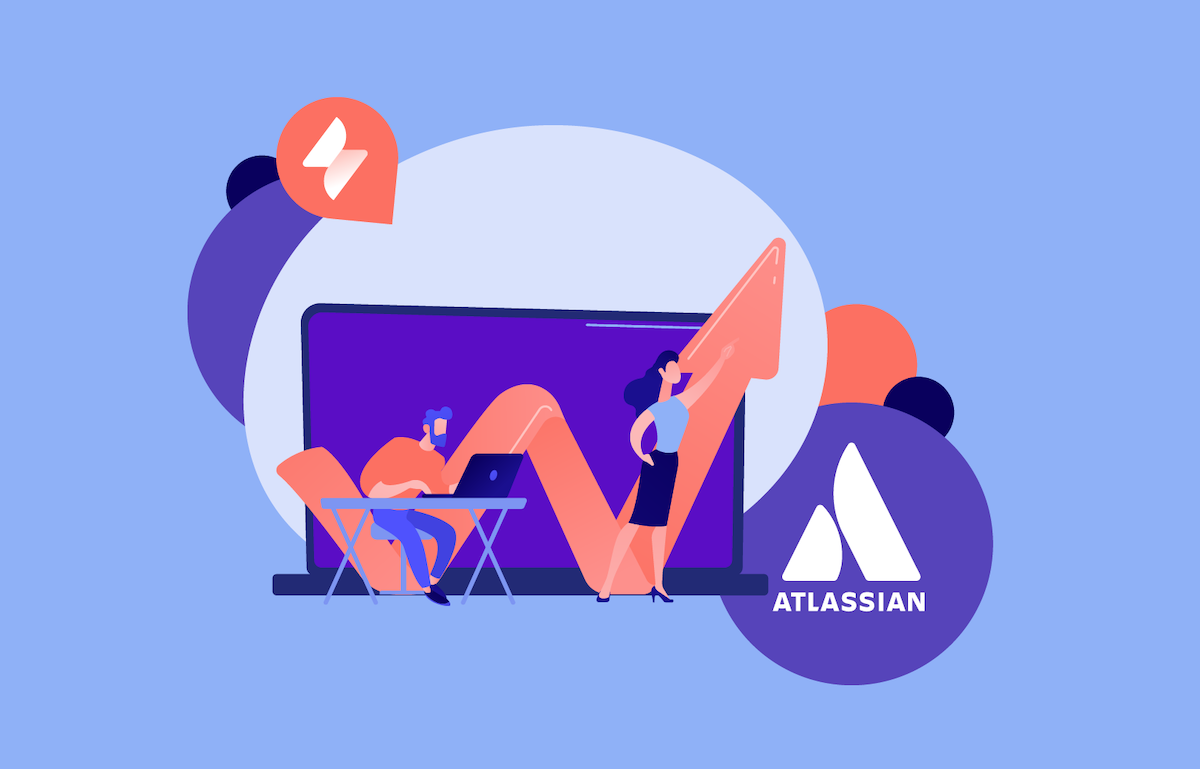 IT isn't the only function that can benefit from having a service mindset. Using Jira Service Management (JSM), teams across the enterprise can deliver great service, fast — it's no surprise there are now over 35,000 JSM users!
Teams seeking a modern approach to service management should read this article to learn why Atlassian received such high praise in the report from Forrester, which offers a comprehensive overview of the 15 most significant market vendors.
Atlassian - a Leader in Enterprise Service Management

Common themes amongst Enterprise IT leaders with success stories of Jira Service Management include faster time to value and improvements to visibility, information flow and collaboration across teams.
Jira Service Management empowers every department to be a service team with Enterprise Service Management (ESM) features that include service request management, knowledge management, advanced forms, delegated administration permissions, conversational ticketing, and asset and configuration management.
Atlassian's recognition from Forrester as a Leader in ESM comes from achieving the highest scores possible in 18 of the 22 ESM evaluation criteria, validating Atlassian's innovative approach to enterprise service delivery. In the report, a 'comprehensive digital product pipeline' and 'an effective land-and-expand customer acquisition model' are cited.
Usability, ecosystem, and Atlassian-suite integrations are also mentioned as strengths, with Forrester regarding Atlassian as 'a good fit' for organisations seeking a comprehensively integrated service management platform that brings development, operations, and business teams together.
Atlassian's Chief Revenue Officer, Cameron Deatsch said, "We believe this recognition from Forrester, combined with the rapid growth of our customer base over the last year, is further proof we're leading the charge into the future of service management for all types of teams."
Enterprise Service Management Powered by Jira Service Management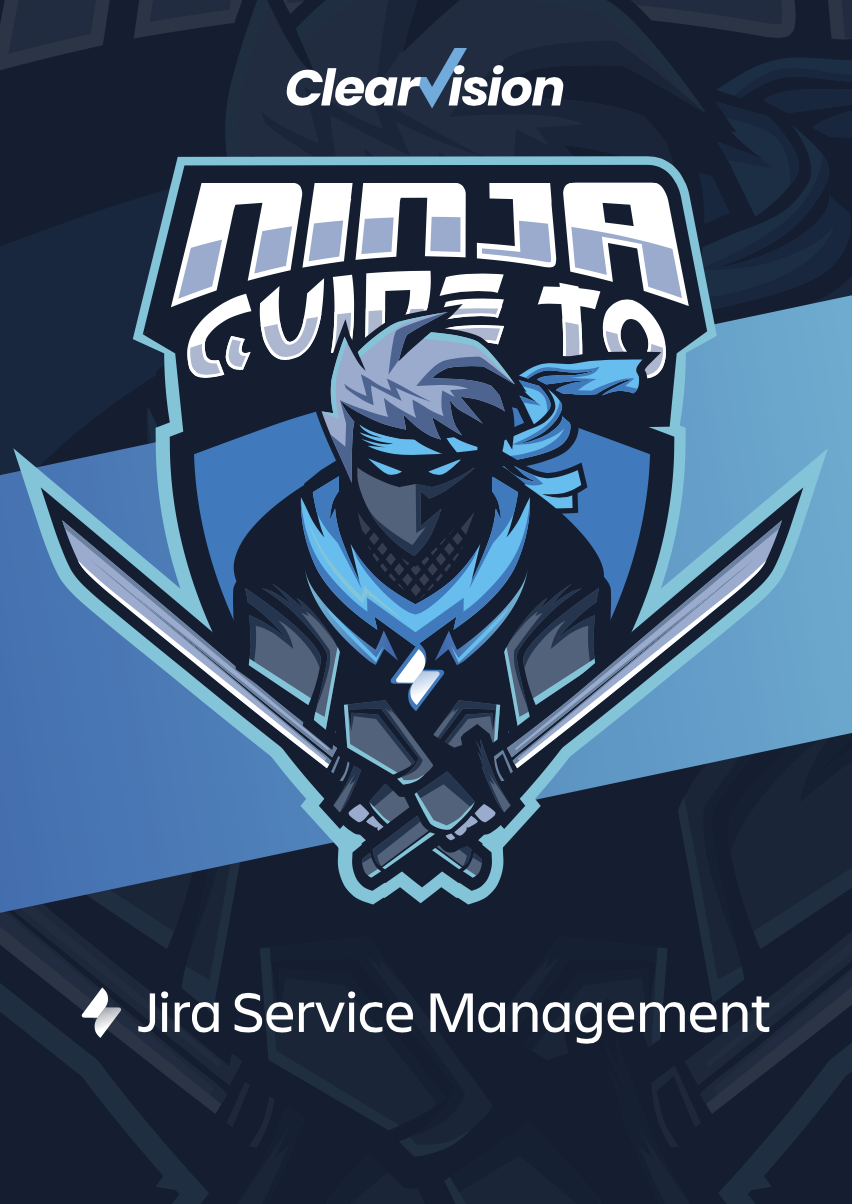 Earlier this year, Atlassian was recognised as a Visionary in the 2021 Gartner Magic Quadrant for IT Service Management (ITSM) tools with Jira Service Management.
As an intuitive solution that offers pre-built templates and a transparent pricing model, Jira Service Management provides teams with a faster time to value. Users can customise and deploy great service experiences without lengthy consultant engagements or paying for unnecessary features. Improved visibility and information flow empower teams to deliver second to none service experiences, which is why ESM solutions must ensure information flows departmentally to facilitate good decision making.
Improved collaboration across teams leads to great service delivery, which often requires the involvement of several departments; Jira Service Management alone unites enterprises in a single platform, providing repeatable, standardised, and scalable service delivery capabilities for every department from HR to legal and finance. As a leading Atlassian Platinum Solution Partner, our coal-face experience validates these developments.
Since it started as Jira Service Desk, Jira Service Management has always been a great way to add a service management capability to Jira to help integrate teams like dev and operations.
At Clearvision, we're increasingly seeing customers looking for a feature-rich enterprise service management solution, either as a greenfield implementation or to replace an incumbent solution, turn to Jira Service Management. Customers are attracted by the greatly improved feature-set combined with the ease of use and flexibility.
If you're looking to add a service management capability to your function, we offer a range of options to assist with the adoption and use of Jira Service Management, including set-up and configuration, training, mentoring, and support.
Visit our blog for expert news and articles from the Atlassian world. On our resources page you will find recorded webinars, white papers, podcasts, videos and more.
Read our blog for articles offering best practice advice written by Atlassian experts, as well as the latest news concerning your software.
Software White Papers and Guides
Dive deep into Atlassian software with our white papers and guides on individual tools, partner products, services, and best practices, written by the experts.
All of our webinars are pre-recorded and available to watch on-demand. Enjoy everything from partner features to application demos and updates from Atlassian experts.