Atlassian Summit Goes Remote Amid Coronavirus Fears
Atlassian, along with a number of other organizations hosting their own events around the globe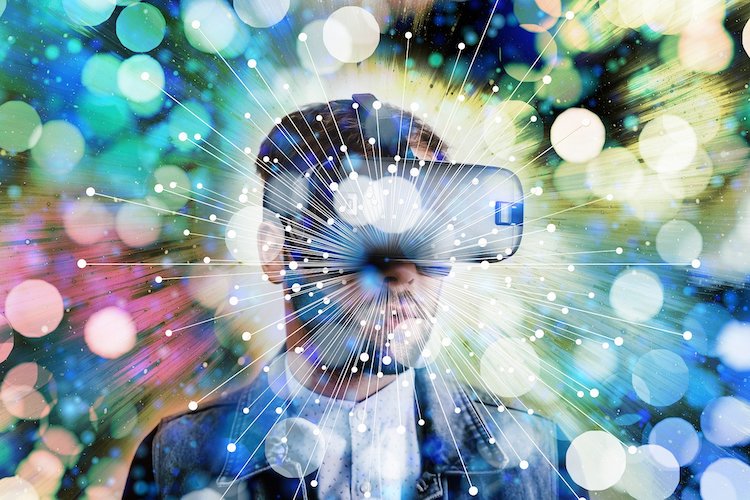 The coronavirus is spreading fast with more than 95,000 people known to be infected, and over 3,200 recorded deaths.
China currently has the most recorded cases and fatalities, but the virus is spreading on an international scale.
As a result, conferences around the globe are either being cancelled, postponed or turned into virtual events following travel bans and health concerns over large gatherings.
Atlassian, along with a number of other organizations hosting their own events around the globe, confirmed that their biggest one of the year, Summit, will go ahead as a virtual experience.
A virtual event is an online experience where people interact in a digital environment on the web, as opposed to meeting in person at a physical location. 
Virtual events are said to be highly interactive, looking and feeling a lot like their physical counterparts.
The decision to go remote came after Atlassian reviewed guidance from the Centers for Disease Control and Prevention, the World Health Organization, the Australian Department of Health, and other public health authorities.
"The health and safety of Atlassians, our customers, and partners is our highest priority, we decided to cancel this year's in-person Summit in Las Vegas. Instead, we are hosting the Atlassian Remote Summit 2020."
As an Atlassian Platinum Solution Partner we are obviously gutted by the news, but nevertheless thankful to Atlassian for putting our safety and others first. We will still be donating all of our swag money as planned.
More details on the content of the event will be released soon, in the meantime click here to register for Remote Summit on April 1st.
How to make the most out of it
Collaboration tools are on the rise as a result of the Coronavirus outbreak, with businesses closing office spaces and asking employees to work from home.
We have solutions for such cases, which will benefit organisations now and in the future. Read our latest blog to learn more about our services and how we can help different departments work better together, regardless of where team members are based.
Atlasssian expert resources
Visit our blog for expert news and articles from the Atlassian world. On our resources page you will find recorded webinars, white papers, podcasts, videos and more.
Read our blog for articles offering best practice advice written by Atlassian experts, as well as the latest news concerning your software.
Software White Papers and Guides
Dive deep into Atlassian software with our white papers and guides on individual tools, partner products, services, and best practices, written by the experts.
All of our webinars are pre-recorded and available to watch on-demand. Enjoy everything from partner features to application demos and updates from Atlassian experts.