Avoid the Big-BANG when migrating to Atlassian Cloud
Avoid the Big-BANG when migrating to Atlassian Cloud with our Solution Architect Gary Blower's talk on a guide to iterative data migrations.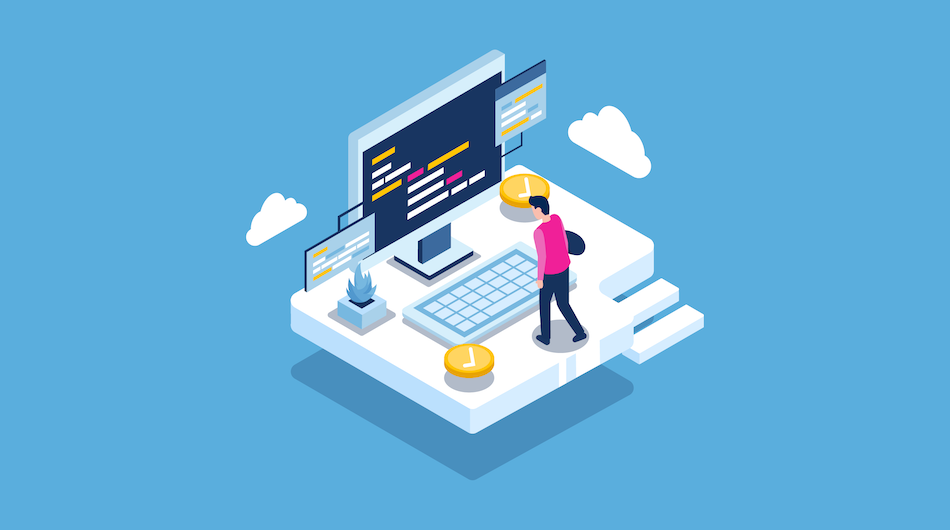 On the 27th of May (EMEA and CEST)/28th May (APAC and AEST), Solution Architect and Atlassian expert Gary Blower will give a talk on iterative Atlassian Cloud migrations followed by a live Q&A. His talk is one of many taking place as part of the Atlassian Team Tour series, streaming from May through to September 2021.
What are big-bang data migrations?
Over the years, Atlassian products like Jira and Confluence evolved with full backup and restore mechanisms limiting the method of migrating data from one instance to another. This led to high-risk data migrations, otherwise known as big-bang migrations, becoming the norm.
Thankfully, there are lower-risk and more agile alternatives available that provide greater business value and benefits, which Gary will cover in his talk.
Iterative data migrations
Iterative data migrations, phased data migrations, trickle-fed data migrations, or synchronised data migrations all mean the same thing — moving only valuable data in smaller, more manageable increments until there's nothing left.
In his talk, Gary will discuss the importance of creating a strategy for iterative data migrations, the associated challenges, real-life experiences where Clearvision experts have successfully migrated data between platforms, i.e. Atlassian Server and Cloud, what to expect, e.g. extended downtime and the clean up of unwanted legacy data, plus more.
His talk is based on a white paper of the same name that he wrote, which can be downloaded here.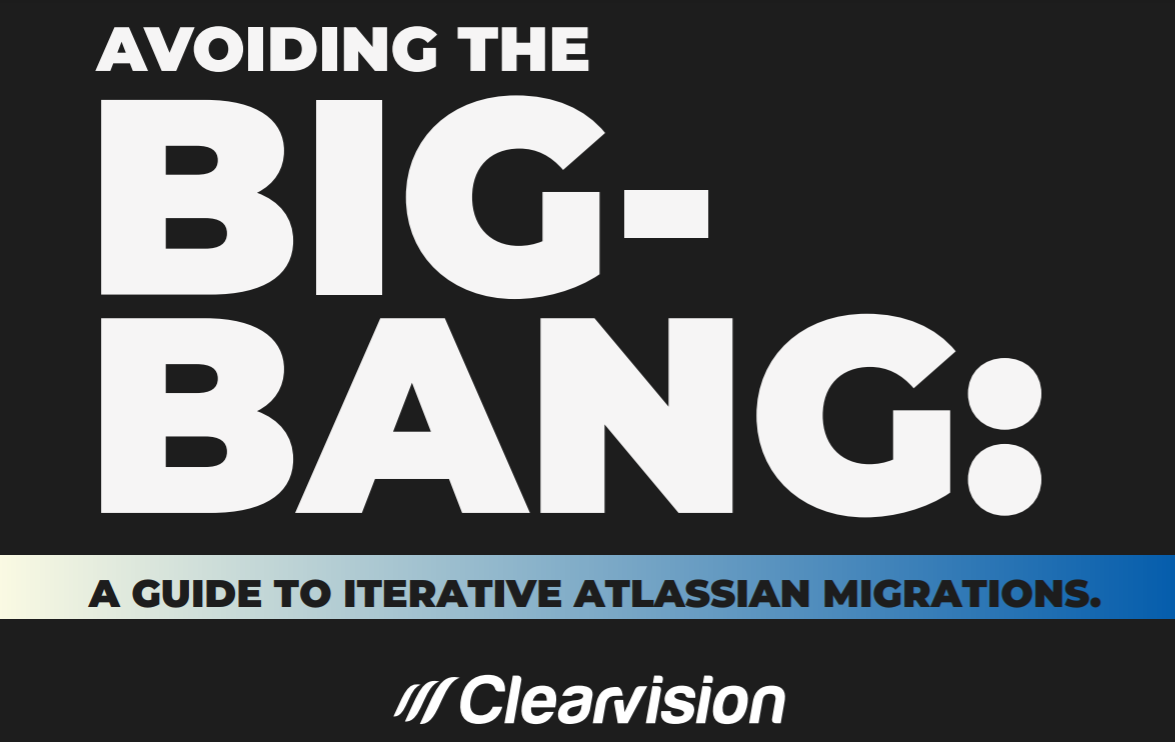 The white paper answers questions such as, "Do we need to move all of our data?", "Does it make sense to migrate all of the legacy data?", "What will we reuse?", "What changes to the data are needed?", "What migration strategies are most appropriate?", and "What will the cost and risks be?". It also addresses iterative migration strategies as well as how to manage data archival and decommissioning.
About Clearvision Solution Architect and Atlassian expert, Gary Blower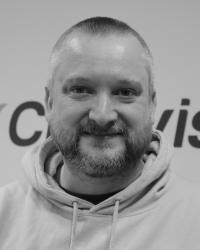 Gary has worked with hundreds of companies, ranging from start-ups to global corporations, which has given him great insight into the successful strategic use of software applications, solutions, and systems within organisations, both large and small. He has close ties with many software vendors, partners, and suppliers in the Atlassian world and beyond. Click here to register for Gary's talk.
Did you know? As well as being a Solution Architect at Clearvision, Gary is also a member of our new Experts on Demand subscription service, which aims to provide busy teams with mentoring, coaching, and advice on a regular basis to support their use of Atlassian tools. You can learn more about Experts on Demand by clicking here.
Keep up to date with the latest Clearvision blog.
Our blog posts cover a wide range of topics from the latest software news to the latest in the Atlassian world. 
Search through our white papers and guides.
We have a wealth of expertise to share with you in our white papers and guides. 
Watch our webinars on everything from JSM, JWM, Atlassian tools and more.