Data Center and Server apps that won't be available for Cloud
Several Marketplace apps built for Atlassian Server and Data Center will not be available for Atlassian Cloud. Find out which ones here.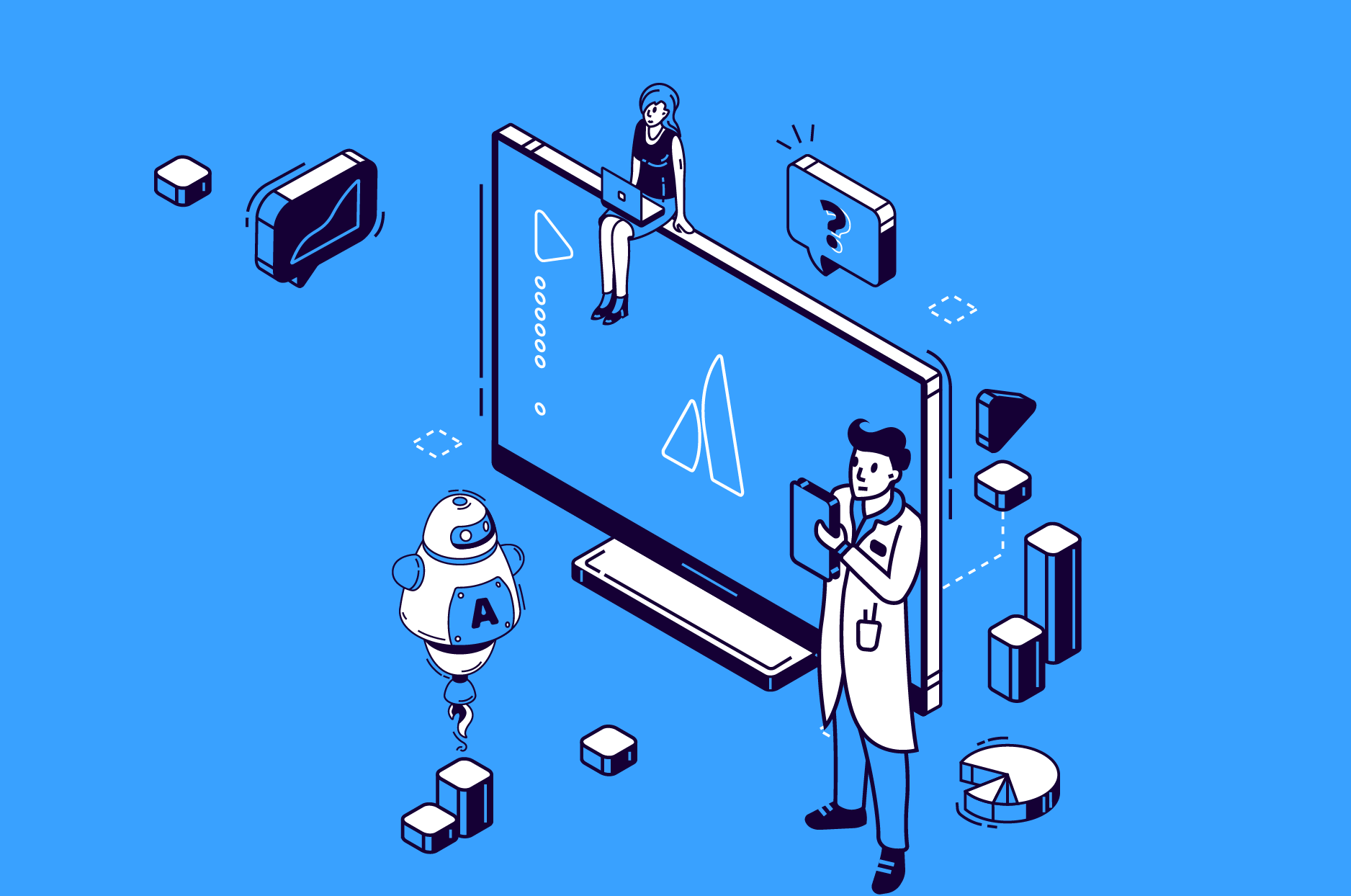 Many Atlassian users depend on Marketplace apps to extend and customise their Atlassian suite of products for additional functionality — more than 60% of Atlassian Server customers use at least one Marketplace app or integration. However, with the end of the Server edition and in the continued journey to Cloud, several Marketplace apps built for Server and Data Center will not be available for Cloud.
Why Marketplace Partners may not build a Cloud version of Data Center and Server products
There are several reasons why a Marketplace Partner may not want to repurpose an app for Cloud, some of which include:
Incompatibility.




Cloud may not allow for feature parity of the Data Center or Server application.

Business interest.




The Partner may not have a business interest in building Cloud versions of the app.

Native availability.




The features of the app(s) may already be offered natively in Atlassian Cloud.
Confirmed Marketplace apps without a Cloud version

Marketplace App
Alternative Type
Suggested Alternative
Collapsible Dashboard Sidebar by Qotilabs.
Atlassian Cloud.
Native features in Jira Core: Dashboards.
Hide Time Tracking for Jira Server by Gebsun.
Marketplace Cloud app.
Hide Time Tracking for Jira Cloud by Gebsun (free).
JEditor - Rich Text Editor for Jira by Bobronix.
Marketplace Cloud app.
Simple Edit by Lizard Brain Atlassian Apps (an Appfire company).
Jira Project Role Tab by Holger Schimanski.
Marketplace Cloud app.
Project Roles by Decree Labs.
My ToDo by My.com.
Marketplace Cloud apps.

Checklist for Jira by HeroCoders.
Todoist integration for JIRA by PLUGM.
Smart Checklist for Jira by Railsware Products Studio, Inc. (free).
Microsoft To Do for Jira by yasoon.
Smart Checklist for Jira. Pro by Railsware Products Studio, Inc.
Issue Checklist for Jira by HeroCoders (free/pro).
ToDo Issue Checklist with Forge by Caelor (free).

Quick Subtasks for Jira by Micha Kops (hasCode.com).
Atlassian Cloud and Marketplace Cloud app.
Atlassian Cloud:
Create issues and subtasks. Native in Atlassian Cloud using Automation.
Marketplace apps:
Create multiple subtasks for Jira by Eclipse.
Easy Subtask Templates (Quick Subtasks & Checklists) by //SEIBERT/MEDIA - Big Eazy Software.
Threaded Comments for Jira by Votazz.
Marketplace Cloud app.
Threaded Comments by Ugubi.io.

Marketplace App
Alternative Type
Suggested Alternative
PlantUML for Confluence by avono AG.
Marketplace apps.

PlantUML Diagrams for Confluence by Stratus Add-ons.
PowerPlantUML by Alan Gibson.
Simple PlantUML for Confluence by Andrey Stepanov.
Flowchart & PlantUML Diagrams for Confluence by Toshihiro Sato.
UML for Confluence Cloud by Vico.
Versatile PlantUML Renderer (for Confluence) by Purple Rhapsody Tech.
draw.io Diagrams for Confluence by //SEIBERT/MEDIA - Draw.io.
Lucidchart Diagrams Connector by Lucid (free).
PlantUML SVG for Confluence by Grovr.
Other Marketplace apps for Atlassian Cloud
Atlassian is encouraging all Marketplace Partners to build Cloud versions of their apps, where it makes business sense to do so so that no alternative is required. Additionally, Atlassian is actively reaching out to Marketplace vendors with Data Center and Server apps to confirm their intentions on building Cloud equivalents.
How Atlassian determines Cloud alternatives to recommend
More than anything, Atlassian wants to provide customers with the correct information that allows them to make a plan for their migration and successfully move to Cloud. Several factors are weighed up to source alternatives to the Data Center or Server versions, as there is no single criteria. Instead, Atlassian is creating a selection process through many data points to provide a comprehensive selection of alternatives to customers. Ultimately, experts are looking for alternatives that meet all or most customer requirements offered through the original application. Data points under review to source alternatives include:
Atlassian Cloud platform and product feature offering.

Similar keywords in Marketplace app listing descriptions.

Alternative applications selected by customers to replace when migrating to Cloud.

Apps reviewed by customers when deciding which app to select.

Apps by the same Marketplace Partner which may be a successor to the original.

Anecdotal insights from Atlassian teams supporting customer migrations to the Cloud.

App listings on the Atlassian Marketplace that have used the cloudAddonKeystring API, when there is an equivalent or successor Cloud app of an existing Data Center/Server app by the same Marketplace vendor.
Migrating Atlassian Marketplace apps
In a recent blog post, we shared with much excitement that Atlassian has made it possible to migrate several Marketplace favourites using its Cloud Migration Assistants. Both the Confluence Cloud Migration Assistant app and the Jira version, are free to download and enjoy.
As an Atlassian Platinum Solution Partner that has recently achieved an Atlassian Cloud Specialization, we can help you migrate your core applications from Server to Cloud with peace of mind.
Share this blog post on your social.
Visit our blog for expert news and articles from the Atlassian world. On our resources page you will find recorded webinars, white papers, podcasts, videos and more.
Migrate Marketplace apps with Cloud Migration Assistants
Good news! Automated app migrations are now supported in the Jira and Confluence Cloud Migration Assistants. Read for more.
Migrating 500 users to Atlassian Cloud - Flooid's journey
Read the details of the services we provided the team at Flooid for a successful migration from Atlassian Server to Atlassian Cloud, including bespoke scripting. Download the case study.
Atlassian Server End-of-Life Explained
Watch this webinar for a simplified explanation of the announcement made by Atlassian concerning the End-of-Life (EOL) of Server products.