Jira Work Management announced at Atlassian Team'21
Jira Work Management is a redesign of Jira Core Cloud. In this post, we uncover the features of the new and improved product.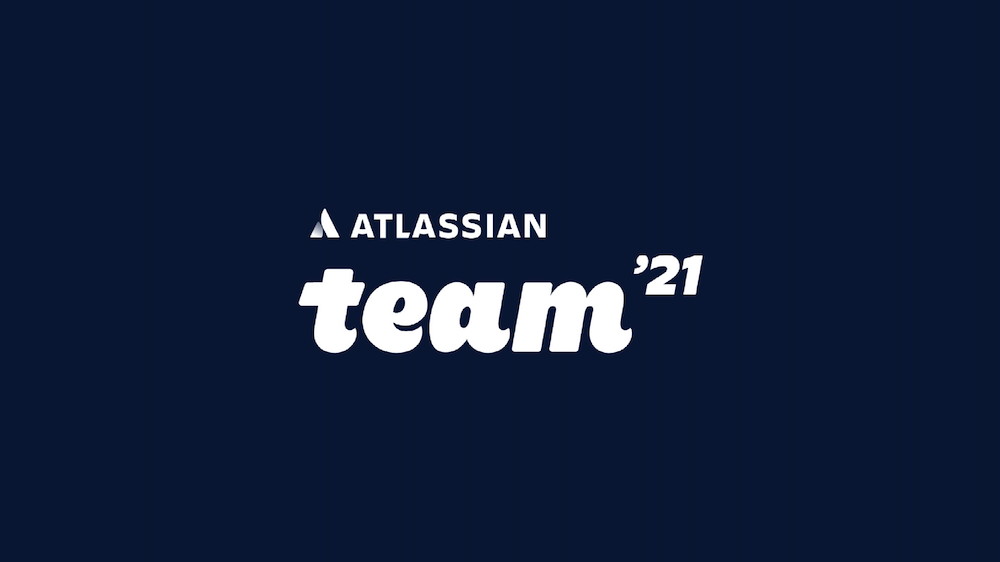 At Atlassian Team'21, a new and improved version of Jira Core Cloud was unveiled. The redesign is said to improve structure and consistency within teams, allowing them to track, coordinate, and manage all aspects of work in one place.
The power of Jira, with a friendly and approachable interface
Jira Work Management connects effortlessly with Jira Software and Jira Service Management, allowing for task dependencies across products and compatibility with features such as Advanced Roadmaps.
The capabilities of Jira Work Management are built on the same company-managed business projects (formerly classic) as Jira Core; Atlassian has confirmed that the new features will be delivered automatically to all cloud-based business projects on April 28th. No losses of data or changes to settings are expected as a result of the transition.
Jira Work Management - what's the need?
A large percentage of Jira users belong to non-technical teams, i.e. Marketing, Finance, and HR. Atlassian introduced the improved product following feedback from such customers requesting a friendlier and more intuitive experience.
Jira Work Management is an easy choice for organisations already using Jira Software or Jira Service Management.
With a Jira admin already in place, it's easy to connect Jira Work Management as an approachable tool for business teams whilst allowing for admin-led governance and maintenance that teams and organisations require at scale.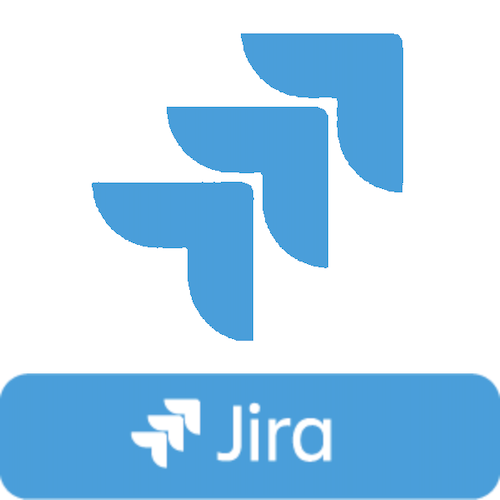 Jira Work Management - a modern work management solution for Cloud
Marketing, HR, Finance, Legal, Design, Sales, and Operations are amongst the business departments that will benefit from Jira Work Management.

Jira Work Management includes the following new features:
24 Business project templates for individual work and departments like Marketing, HR, Finance, Operations, Design, Legal, and Sales.

A list view with lightning-fast in-line editing for improved efficiency and performance.

A calendar view that keeps work in context with support for start and end dates.

A timeline view that supports all issue types and displays data on the bars for an intuitive experience.

Lightweight forms that can be designed in seconds with the drag-and-drop functionality.

14 Project background colours.
Clearvision is an Atlassian Platinum Solution Partner with experts that can provide quotations for the use of Jira Work Management. Take a step toward transforming the way your entire business collaborates by simply clicking on the 'get in touch' button below.
Keep up to date with the latest Clearvision blog.
Our blog posts cover a wide range of topics from the latest software news to the latest in the Atlassian world. 
Search through our white papers and guides.
We have a wealth of expertise to share with you in our white papers and guides. 
Watch our webinars on everything from JSM, JWM, Atlassian tools and more.