Become a ninja in Atlassian tools with our guides
We've created a series of ninja guides to help Atlassian users get started. Find out what tools we've covered so far.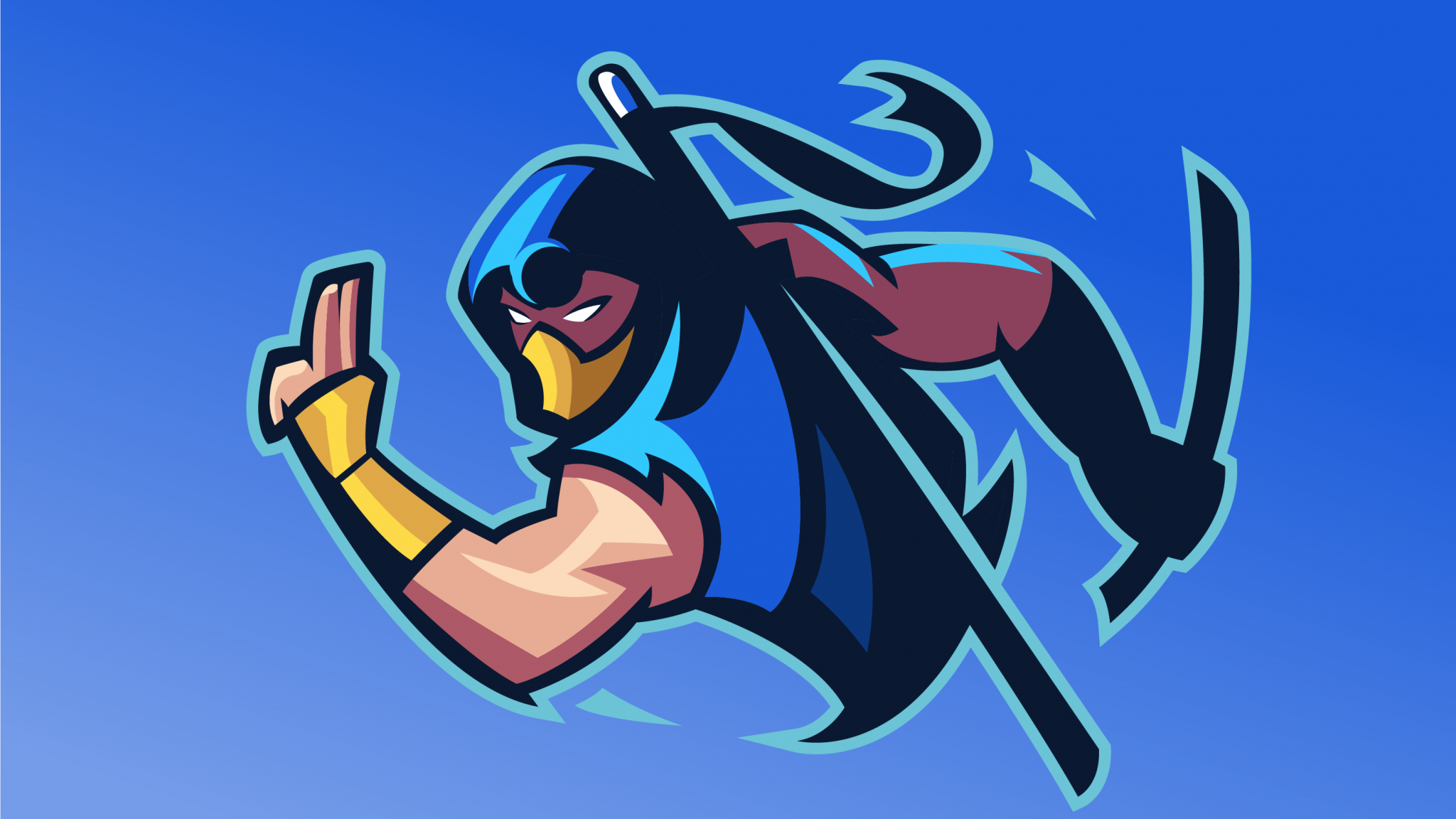 Our experts created a series of ninja guides to help new and existing Atlassian users adopt and improve their experience with the tools.
Ninja guides are designed to help people master a particular area of interest, be it a practice or a product. They can be thought of as white papers, and provide readers with a deeper understanding of a subject.
In the case of our guides, which are focused on Atlassian products, they cover features, tips, tricks, and best practices to help users get the most out of their investment in the software.
Some companies charge a fee for access to such inside knowledge, but all of our ninja guides are available to download and keep for free.
A ninja guide to Jira basics

Jira is a proprietary issue tracking product developed by Atlassian that allows bug tracking and agile project management. It is arguably Atlassian's most popular tool with thousands upon thousands of users. This is one of the reasons why we focused our first ninja guide on it.
With our ninja guide to Jira basics, you'll learn how to set up your dashboard, create and assign issues (tickets), how to search for a ticket, as well as handle projects, all within a matter of 30-minutes!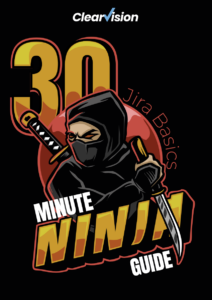 A ninja guide to Jira Service Management

The second guide in our series is dedicated to Jira Service Management (JSM), the application that earned Atlassian the title 'the only Visionary' in the 2021 Gartner Magic Quadrant for ITSM tools.
Jira Service Management makes categorising service requests, incidents, problems, and changes easier. It enables you to organise and prioritise requests in a single place as well as keep your teams on track and aligned with goals (service level agreements – SLAs).
Like Jira basics, this guide is designed to give new users of Jira Service Management a headstart.
Included is an introduction to the product, guidance on getting started, and information on configuring a project and sorting SLAs. You'll learn about queues and reporting, how to automate simple tasks, knowledge base tips, and working with tickets.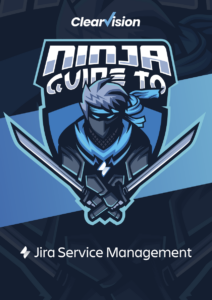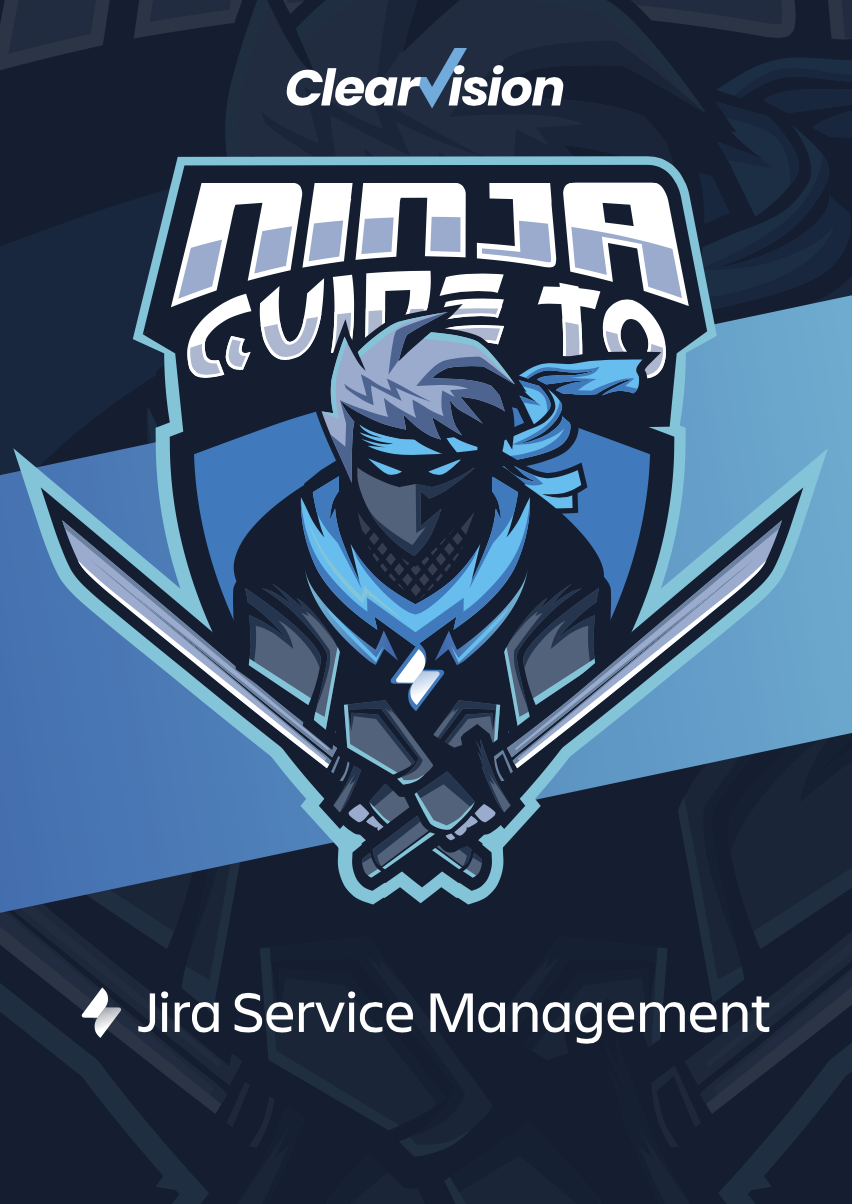 A ninja guide to Jira Work Management

Atlassian designed Jira Work Management (JWM) for business teams, such as Marketing, HR, Finance, etc.
It is the simplified version of Jira, enabling you to collaborate and work the way you want. JWM helps you streamline teamwork and ensures nothing slips through the cracks with its calendar view, custom workflows, limitless automation, reports and dashboards, timelines, 25+ templates, boards, and forms.
This guide is aimed at you if you've recently adopted Jira Work Management (JWM) or are considering it as a business solution. Sections include configuring issue types and screens, workflows and how to get them right, dashboards and reporting, automating tasks, working with tickets, and more.
A ninja guide to Confluence

Confluence is a web-based corporate wiki tool developed by Atlassian. It will help you improve teamwork with connections to the rest of the Atlassian Suite at your fingertips, like Jira, and offers a simple and structured way to capture requirements, index documentation, discuss and develop ideas and more. Improve transparency company-wide by creating, storing, managing, and sharing knowledge in a single tool.
In our guide, you'll learn about searching and labelling, creating and editing templates, macros, Marketplace integrations, reporting, and automations.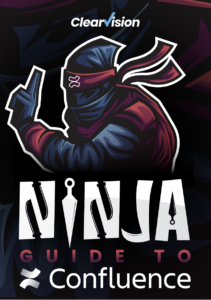 Why we created the ninja guides
Sometimes, people just aren't ready for a training course, and our ninja guides offer an alternative.
If you prefer to learn at your own pace and get to grips with software without guidance in the first instance, our guides are for you. They are also useful to keep on your desktop to refer to in the future. That's not to say that training should be dismissed as an option; all of our ninja guides offer information on advanced learning options for your chosen product.
Training courses are ideal for reaping the full benefits of your tools and provide the opportunity to ask questions to our experts as they are interactive.
Clearvision is an award-winning Atlassian Platinum Solution Partner with services that cater to the entire Atlassian Stack. The main reason customers choose us is because of our extensive knowledge and trustworthiness.
Our experts live and breathe the software and offer a variety of solutions including Training, Atlassian Contractors, Consultancy, Support, Cloud migrations, and Experts on Demand.
The same certified experts who deliver these services wrote these ninja guides, so you can be sure that they will help you get started on your journey toward better collaboration with Atlassian software.
Atlasssian expert resources
Visit our blog for expert news and articles from the Atlassian world. On our resources page you will find recorded webinars, white papers, podcasts, videos and more.
Read our blog for articles offering best practice advice written by Atlassian experts, as well as the latest news concerning your software.
Software White Papers and Guides
Dive deep into Atlassian software with our white papers and guides on individual tools, partner products, services, and best practices, written by the experts.
All of our webinars are pre-recorded and available to watch on-demand. Enjoy everything from partner features to application demos and updates from Atlassian experts.