Optimize your Atlassian License costs in 30 minutes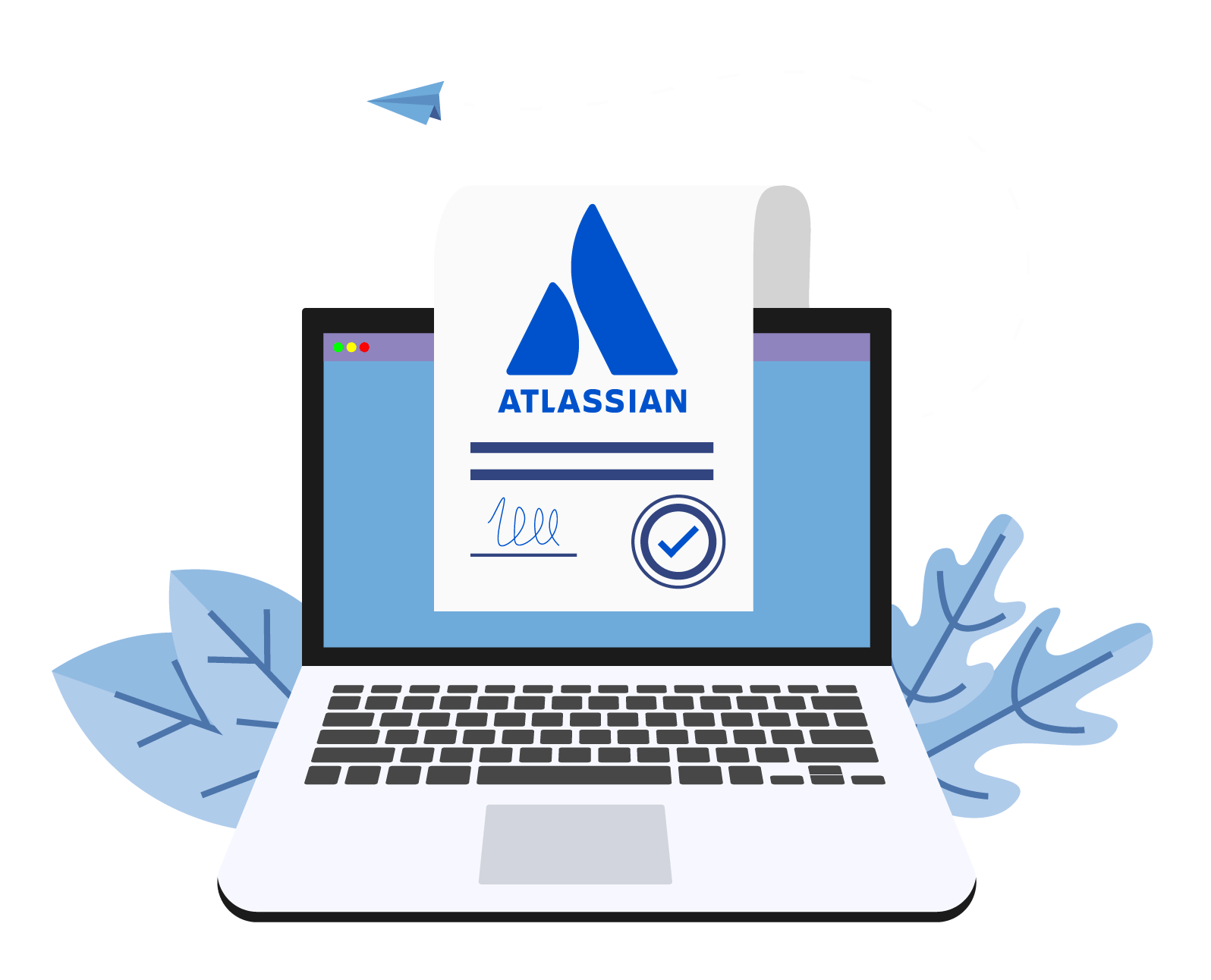 Learn how to reduce cost on your Atlassian licenses with bonus services, and discover why we're the go-to partner for licence optimization in our FREE WORKSHOP 👉
For Teams that buy Atlassian apps like Jira, Confluence, Bitbucket, Trello, Opsgenie.
FREE
1:1 license efficiency workshop
Multiple currencies accepted
One renewal date for all apps
Bonus services with your licenses
Having trouble keeping track of your licenses?
When you're managing multiple Atlassian licenses under your wing, it can be tricky keeping track of them all and syncing them together.
You may start asking yourself:
How can we align our apps to one date?
How will we reach our budgetary requirements for the fiscal year?
Do we need any external apps/plugins to make things easier?
Let us handle the licensing for you! That way, you won't need to worry about managing your licenses and staying on top of your renewals anymore.
We can help with:
Atlassian Licensing Made Easy
Spending too much time and money on licensing?
Needing to procure other, non-Atlassian tool licenses?
Having too many renewal dates to remember?
Justifying costs to C-Level peers?
Using a large distributor that doesn't understand the software?
Having a large estate that's hard to maintain?
Needing quotes in a format that works for you?
Let us offer you a better solution
By letting us handle your licensing instead, you'll get:
We handle your licensing costs and your teams can focus on the work that really matters!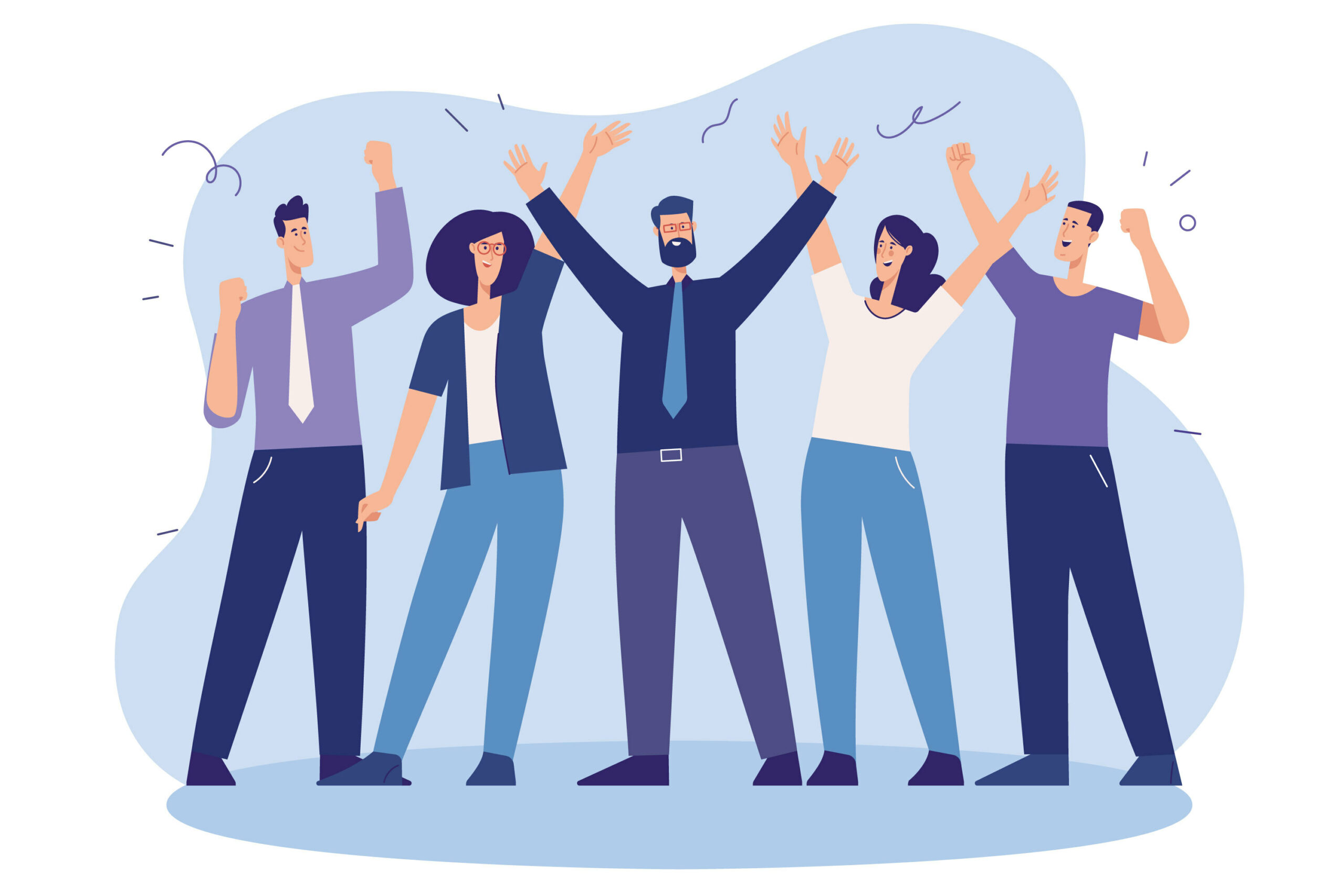 Even if you've already budgeted, we can still help you license your tools more efficiently.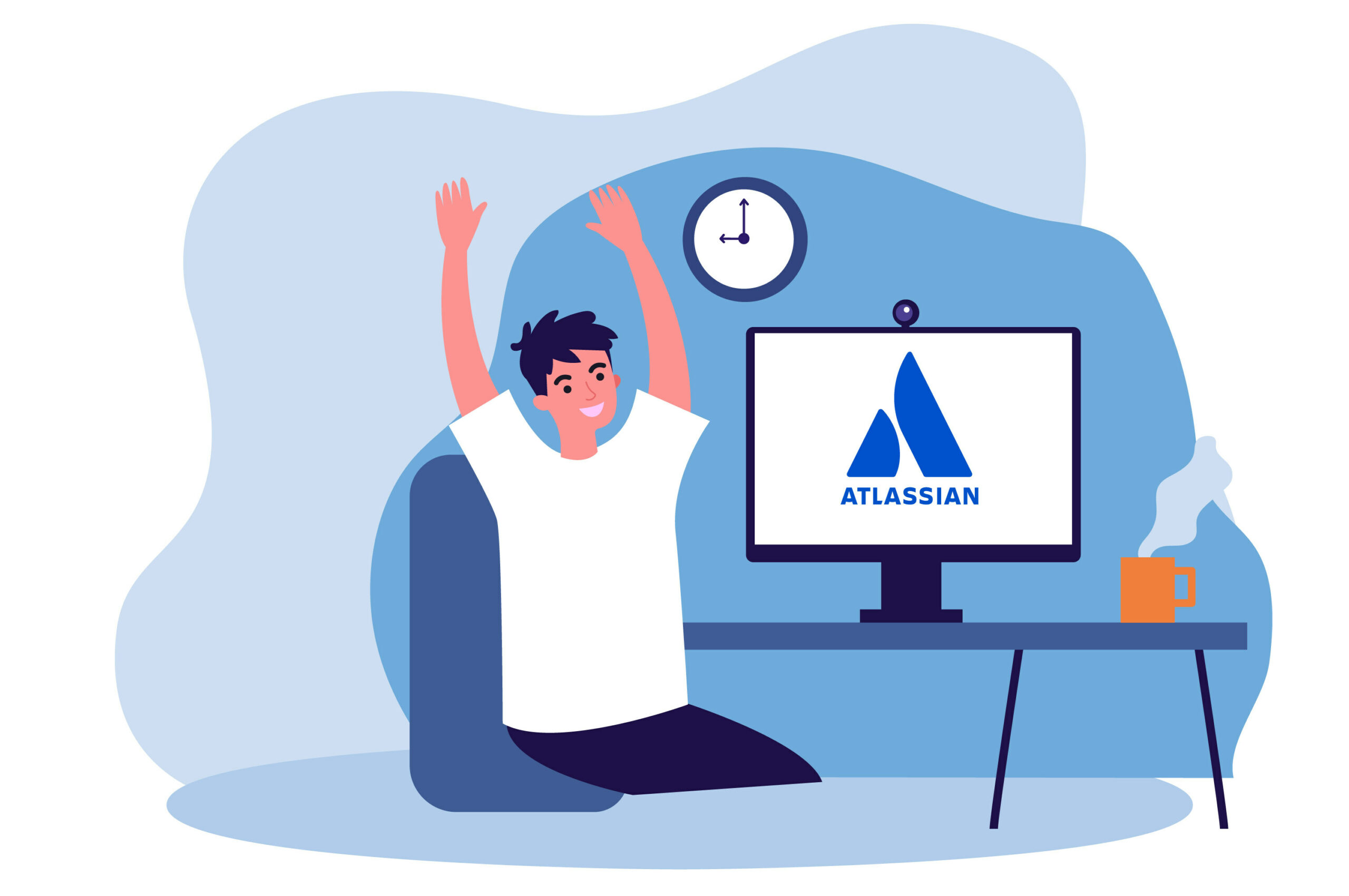 Even if you have multiple licenses, we can handle them all in one place.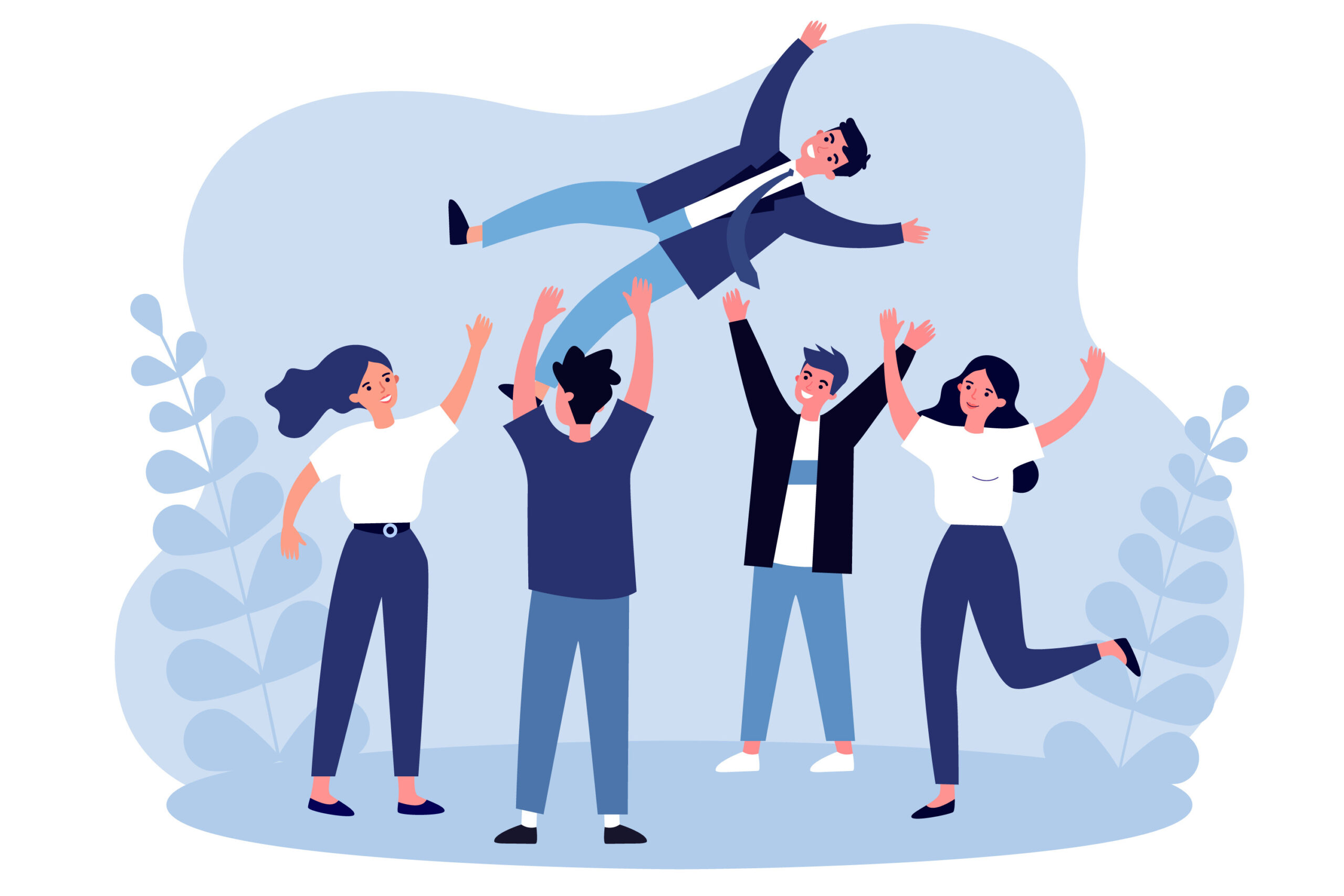 Even if your renewal dates are all over the place, we can align them to a single date.
Why can't I just manage my own licenses?
At the end of the day, this is only an offer and we understand if you would rather handle managing your Atlassian licenses yourself.
But your alternative (not-so-great) options are to:
When was the last time you felt you could handle your Atlassian tools without worrying about licensing?
With us taking care of the licensing for you, your teams can instead FOCUS on the work that really matters, SAVING you the hassle of having to worry about the tools that'll SUPERCHARGE your business!
Then letting us handle your Atlassian licenses will be perfect for YOU!
Don't believe us? See what our customers have to say:
$60 Million of Atlassian Licenses, Managed by Clearvision

"I have not seen this from any other company during my 22 years at ESRF when purchasing licenses for other products. They've [Clearvision] tailored invoices to make sure we kept costs down before any foreseen price hikes by Atlassian." -ESRF
Simplify the Way
You Pay for
Atlassian Tools
ESRF Slash Jira Licensing Costs
ESRF chose Clearvision's proactive approach to keep licensing costs down.
At Clearvision, we're determined to help your business thrive without needing to worry about managing your licence costs.
After hearing about these struggles first-hand, we felt it was time to step in and offer our helping teams like yours by taking the stress out of managing their Atlassian licenses and allowing them to do the work that really matters.